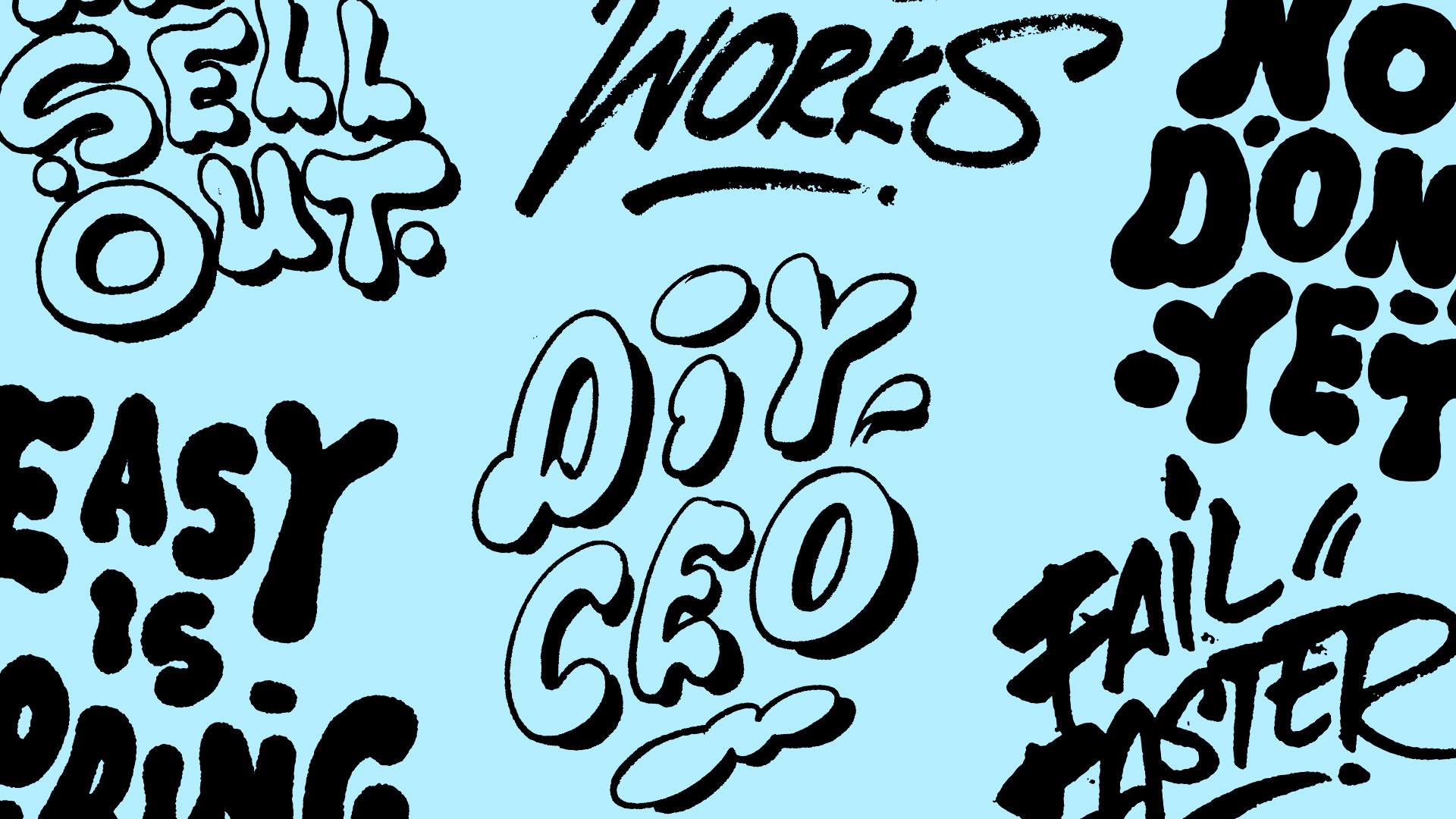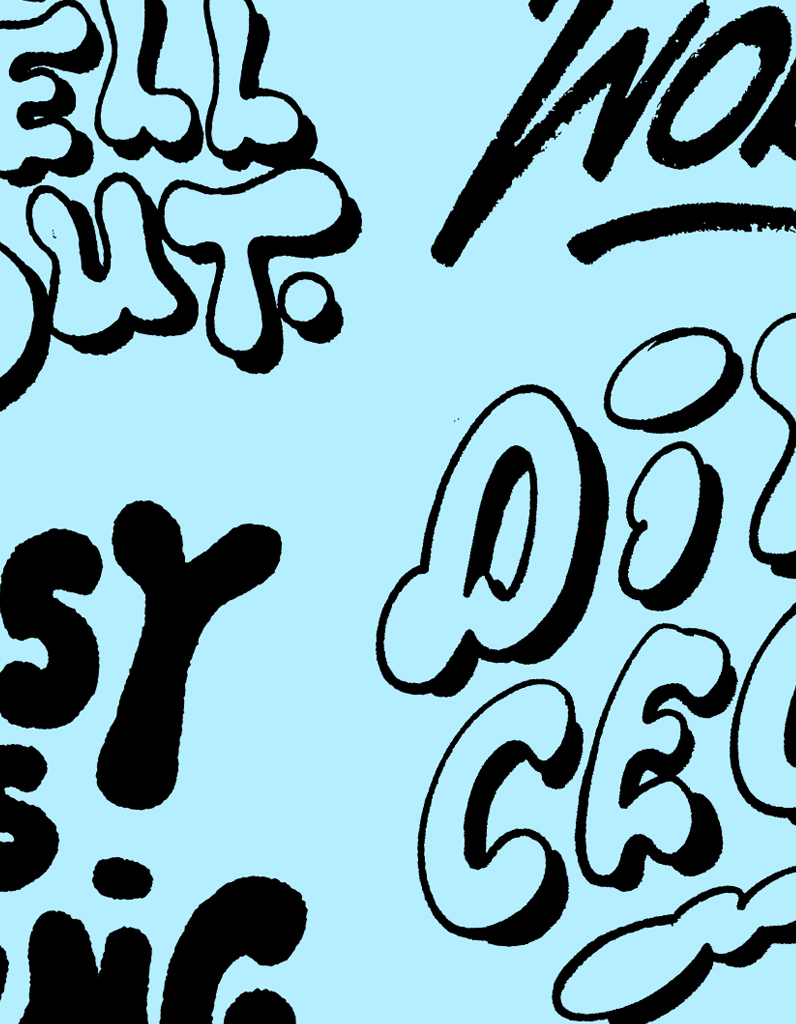 I worked with Designstudio to help e-commerce start-up Oberlo build on its current offering (dropshipping), and evolve the business into an all-encompassing platform for entrepreneurship.
We needed to move Oberlo out of the world of get-rich-quick schemes, and capture the ups and downs of entrepreneurship in an authentic way. Failure needed reframing, and community needed celebrating as the powerful tool it has become.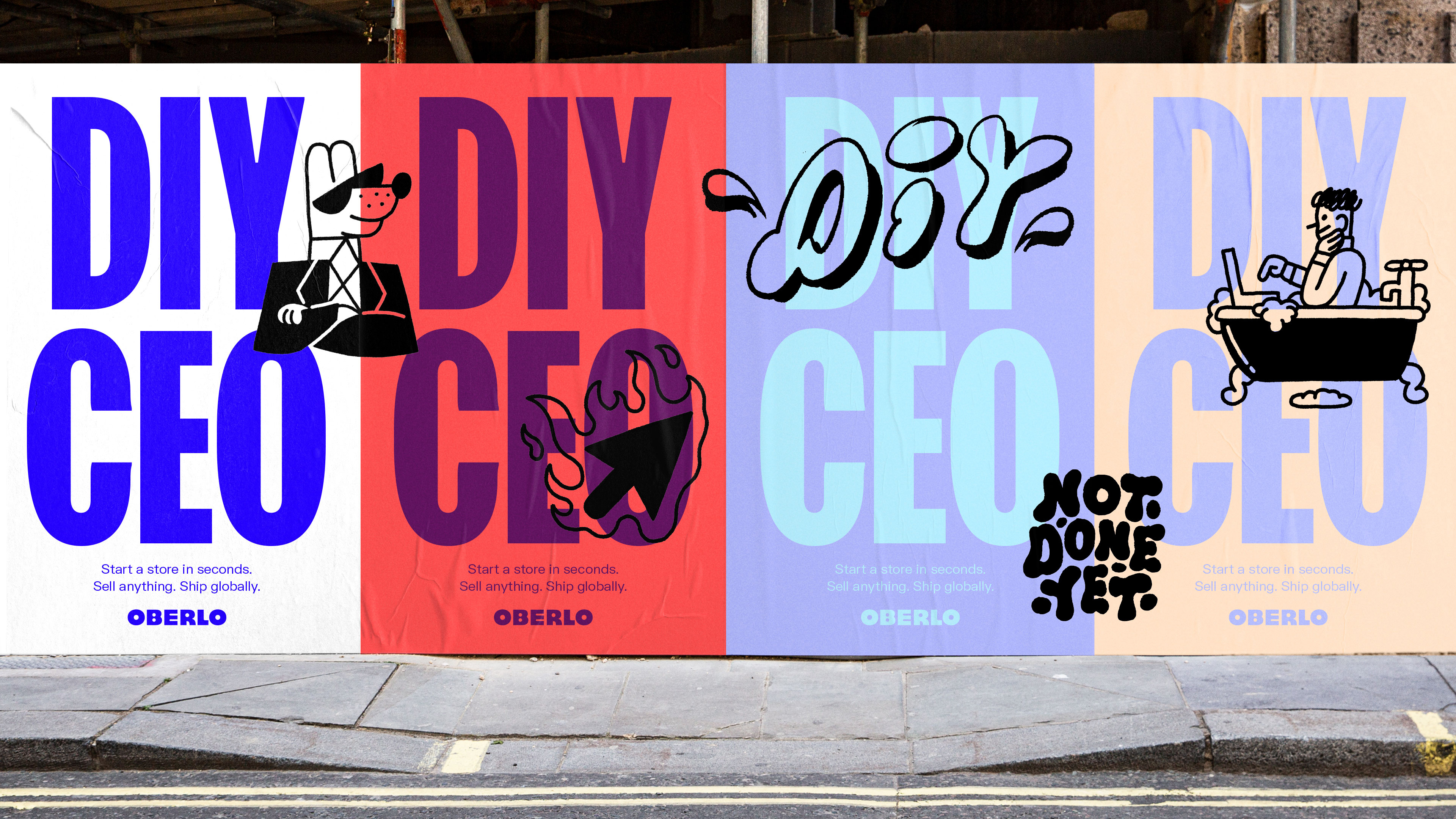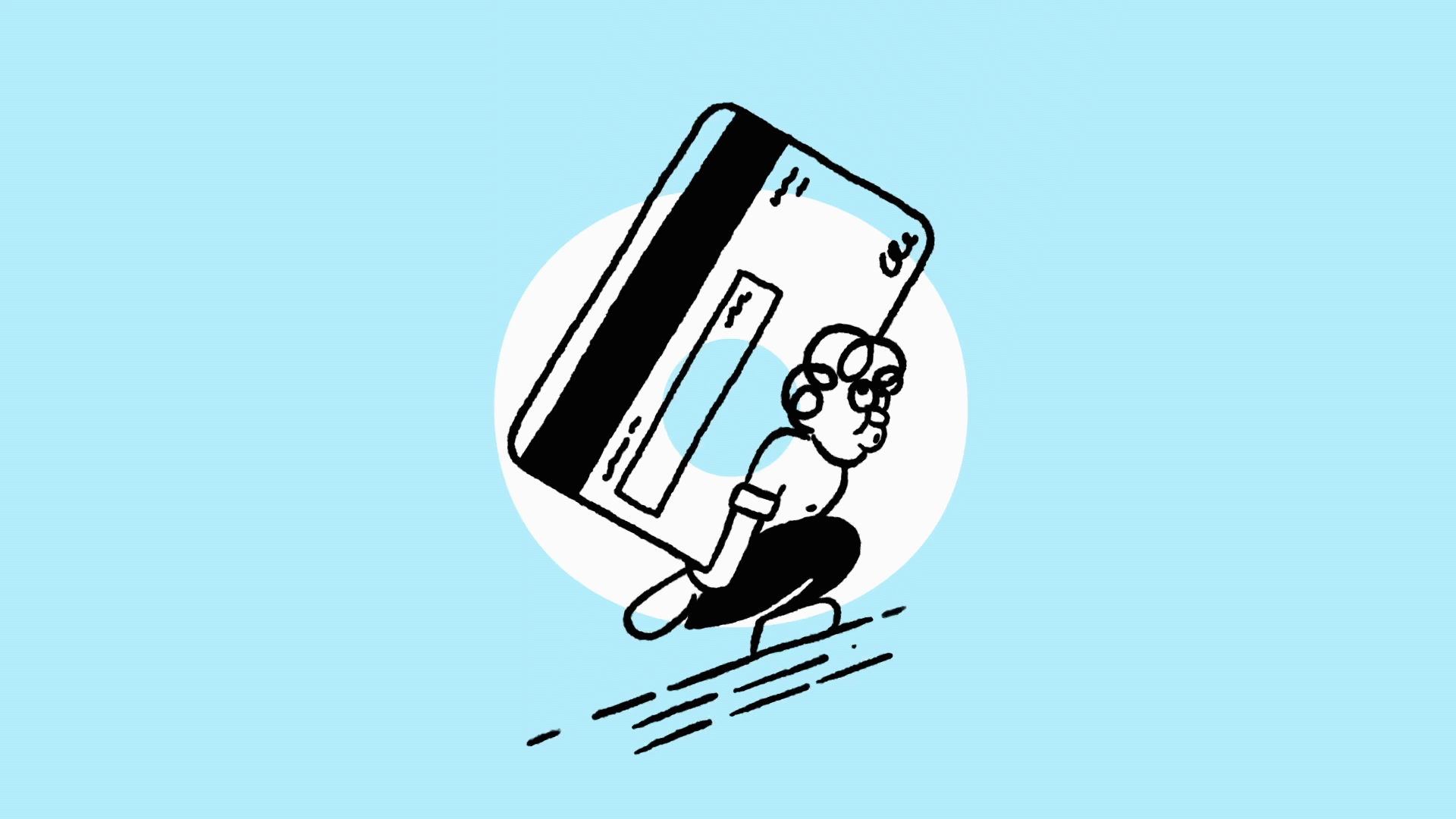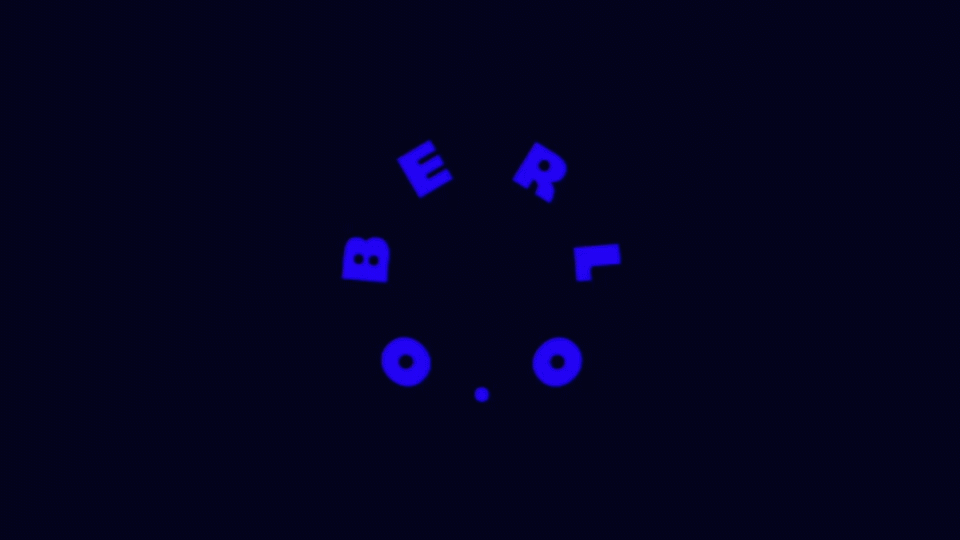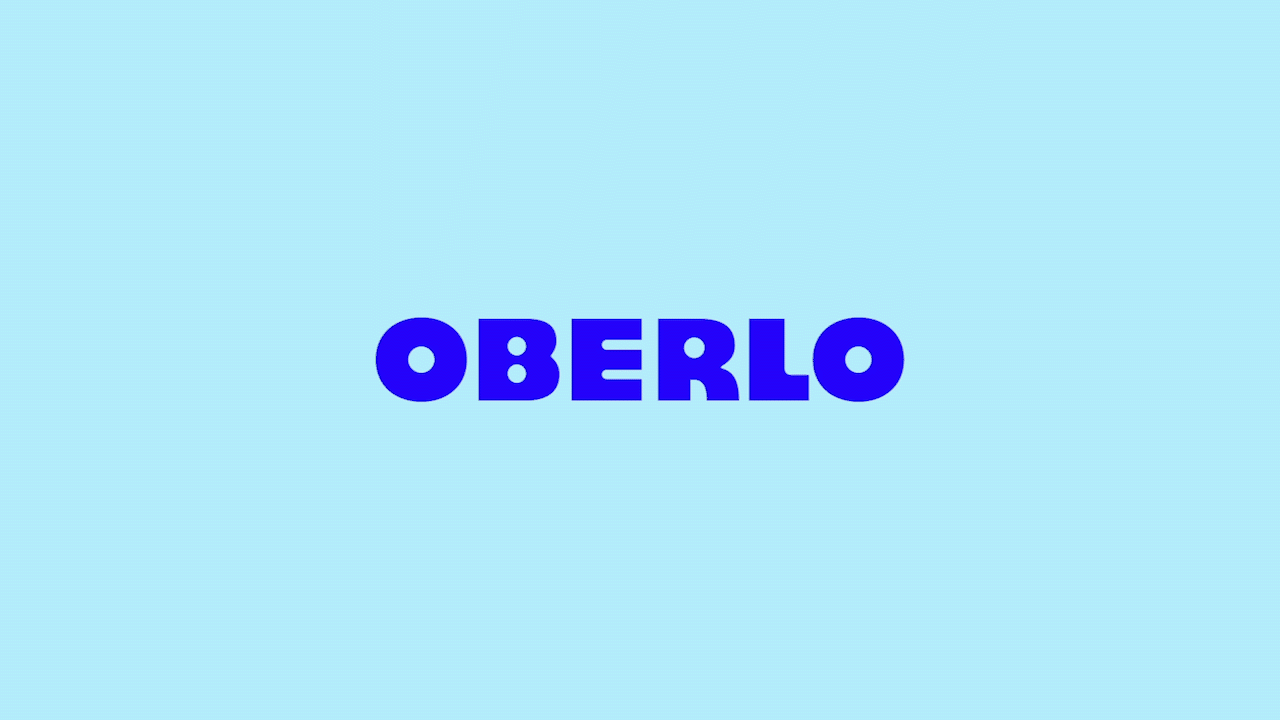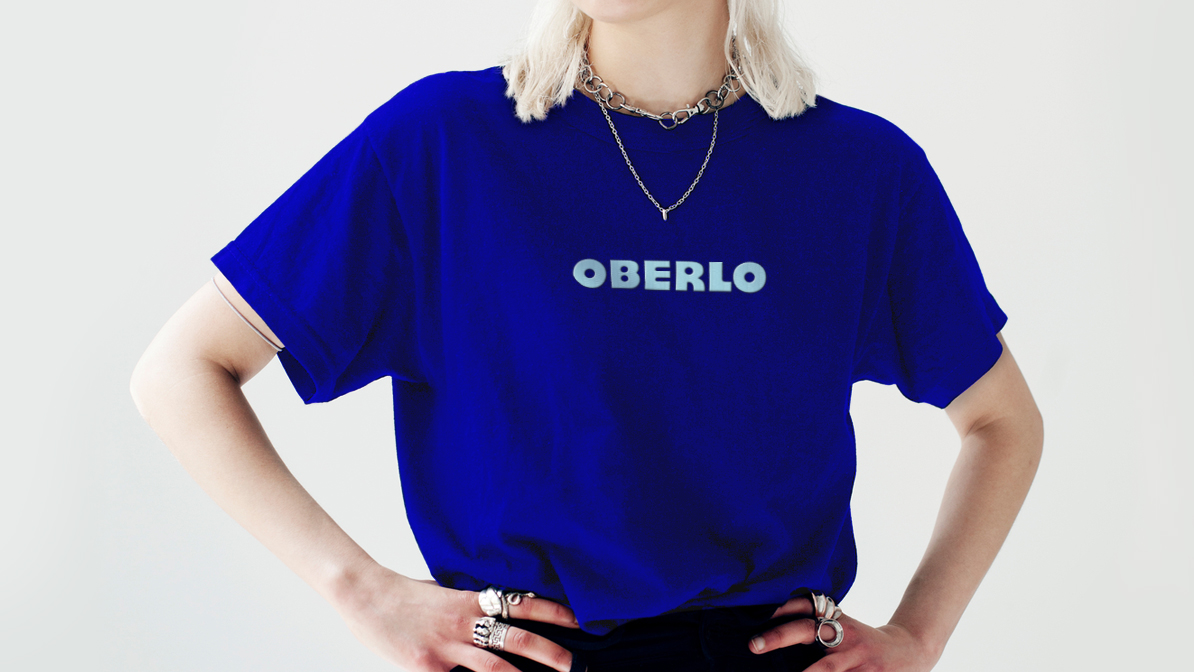 Visually and verbally, we created a language based on the DIY attitude of the entrepreneur. Instead of projecting a picture-perfect world of business, we're giving you the true hustle: sweat, real talk, stuff that's under construction. 
Alongside our bold type, tone of voice, and colour palette, we commissioned illustrators Guy Field and Appear Offline to add another dimension. Scrappy, rebellious, and irreverent, their illustrations subvert traditional business tropes and give everything a 'work in progress' feel.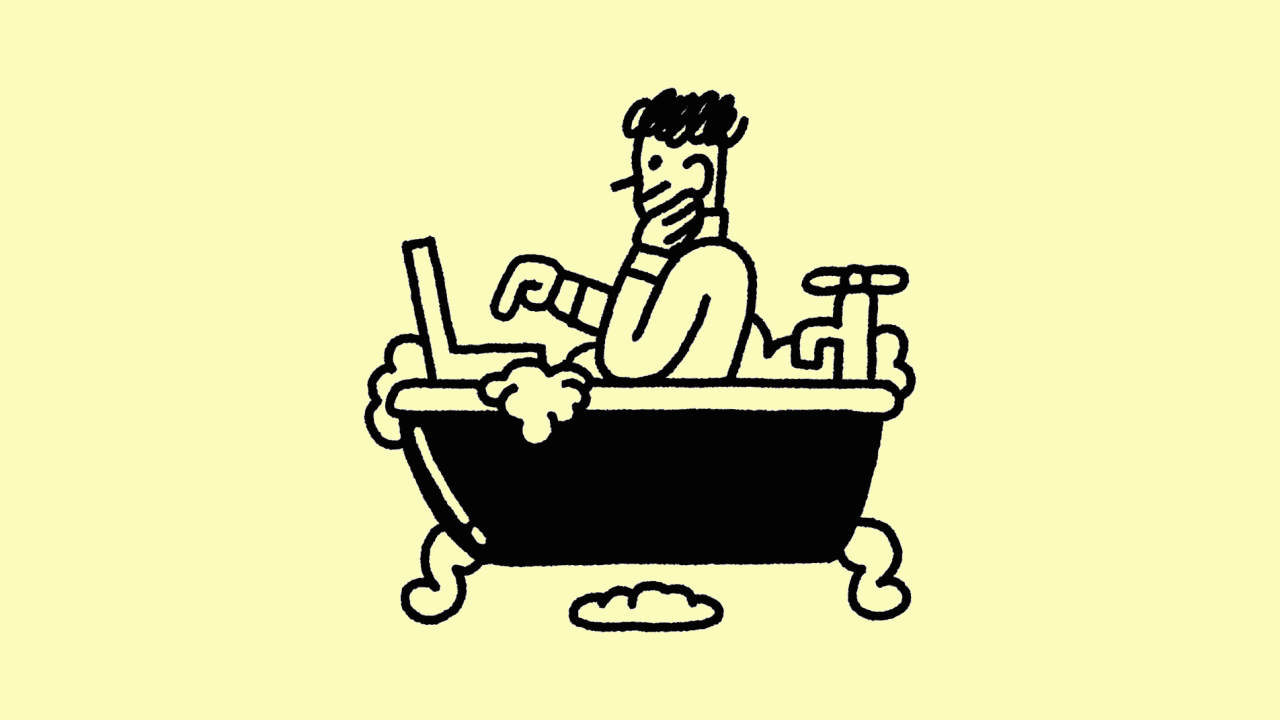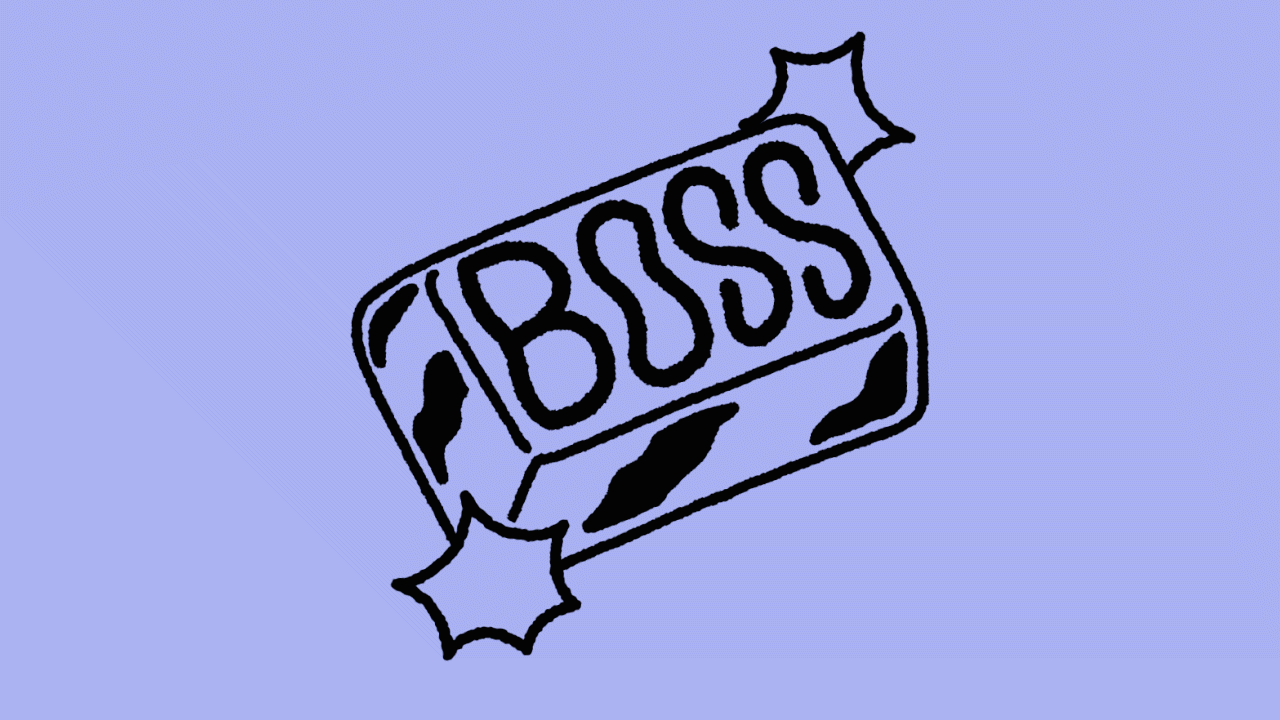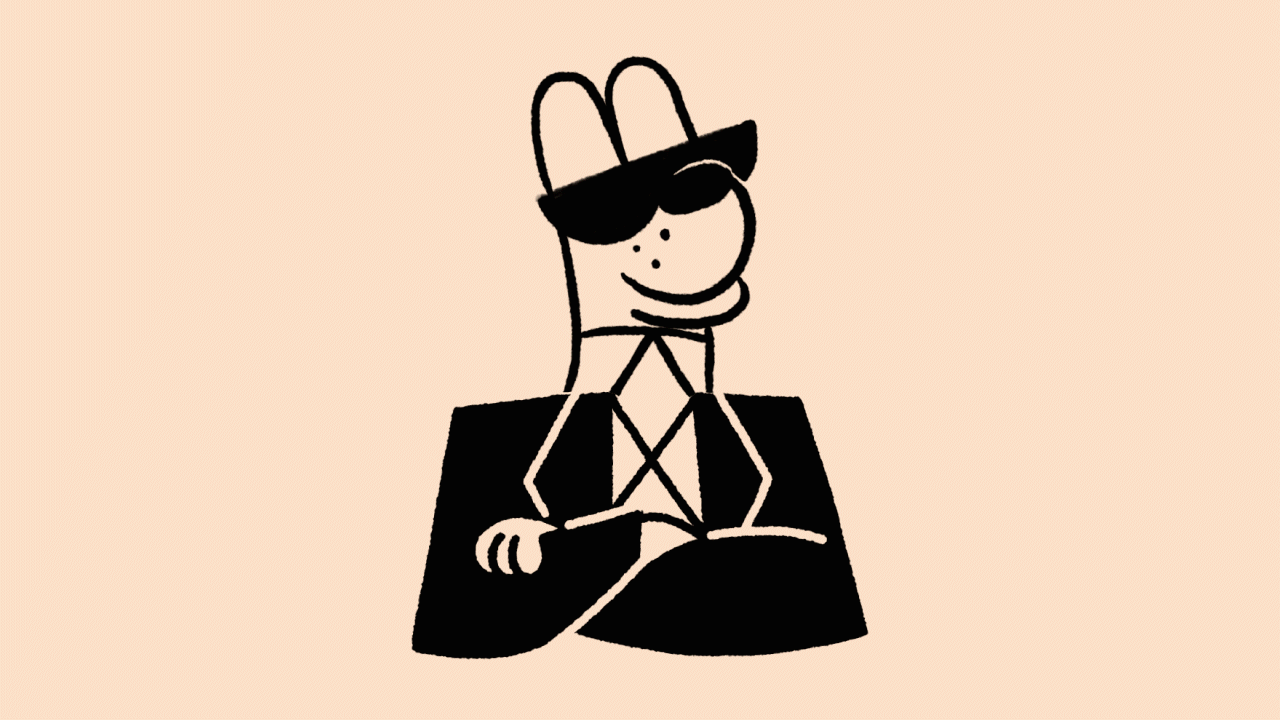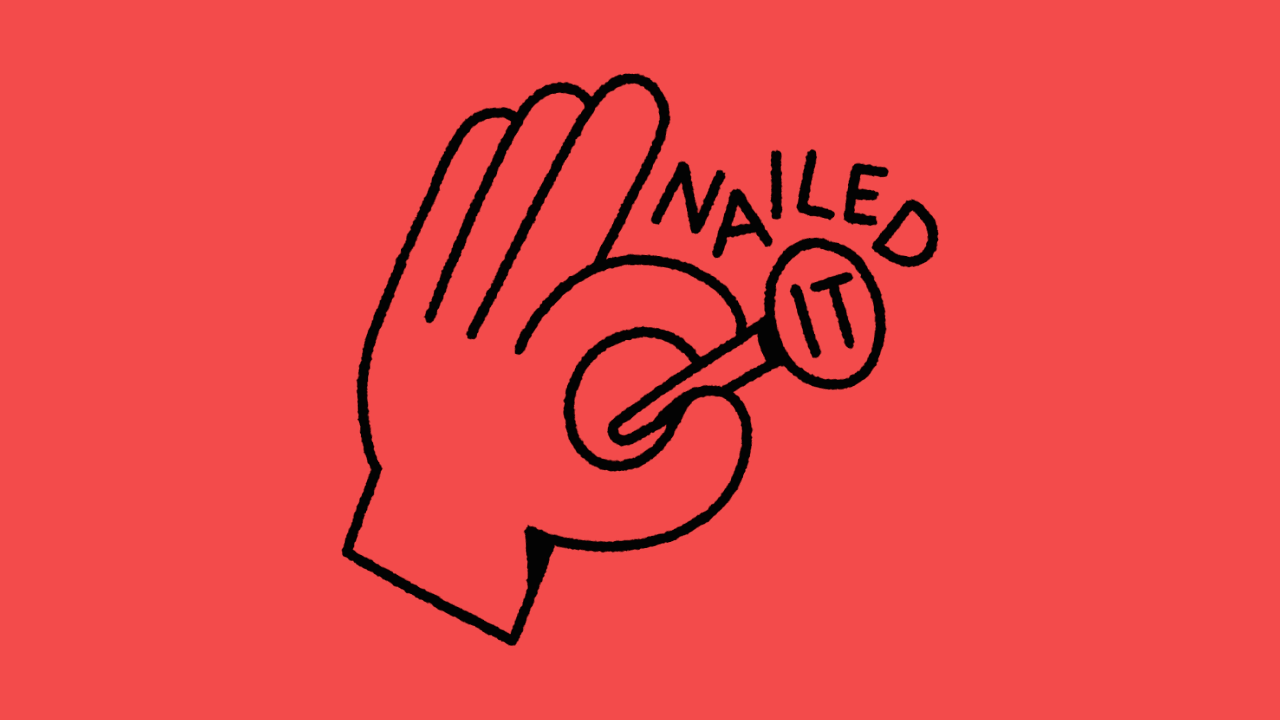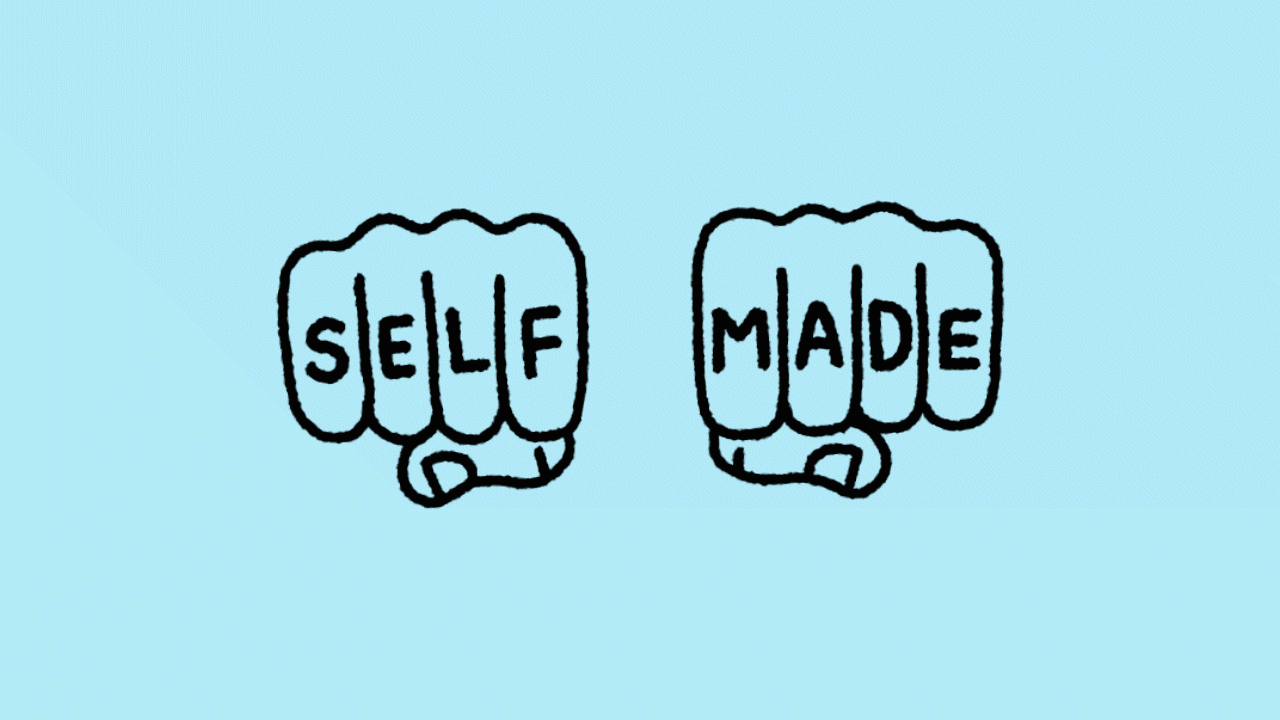 The team helped Oberlo pivot as a business: from a transaction-based SaaS tool, to an inspiration hub that goes far beyond dropshipping.
Oberlo now has the brand to inspire new entrepreneurs, encouraging everyone to create the lifestyle that suits them.