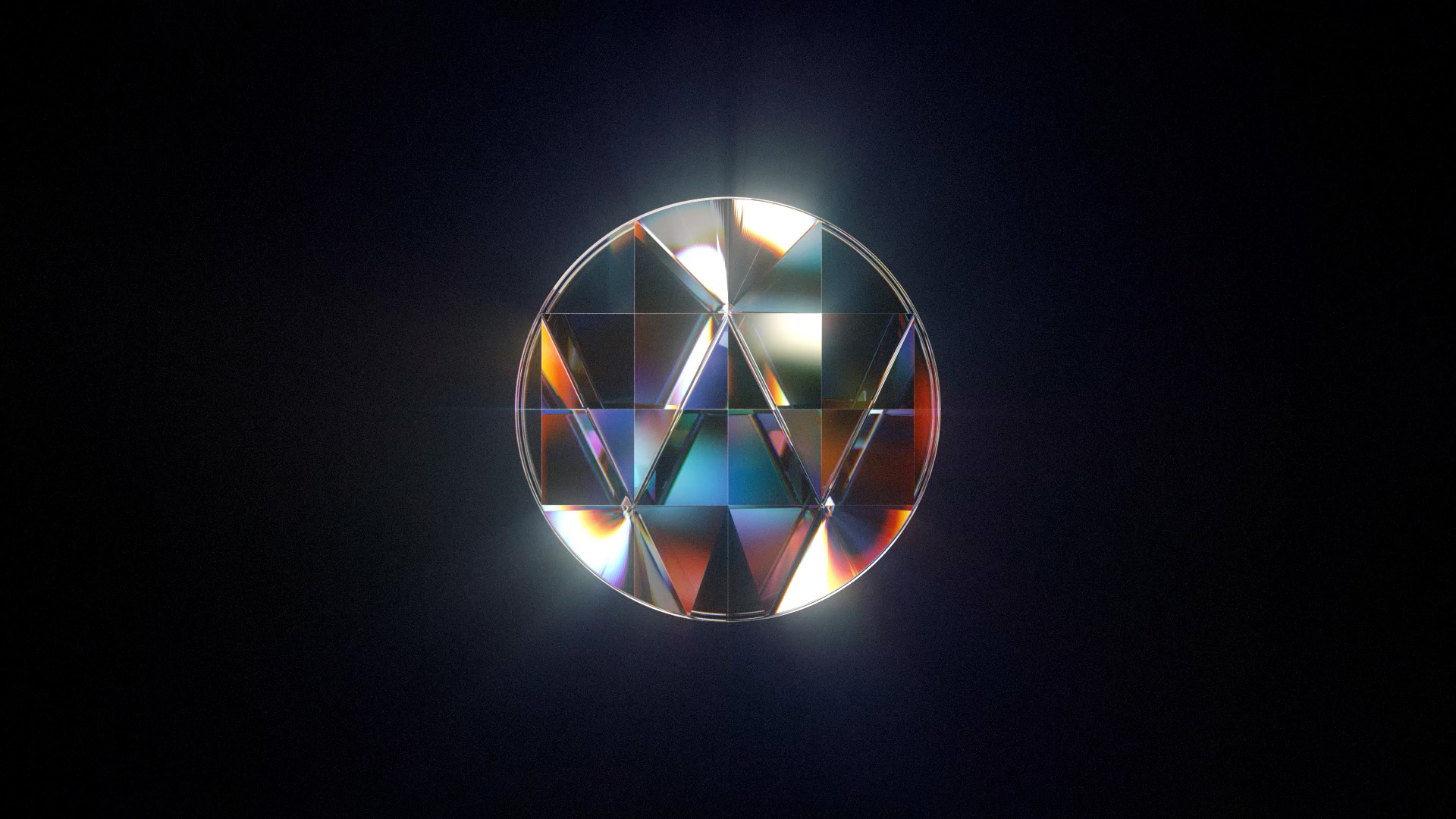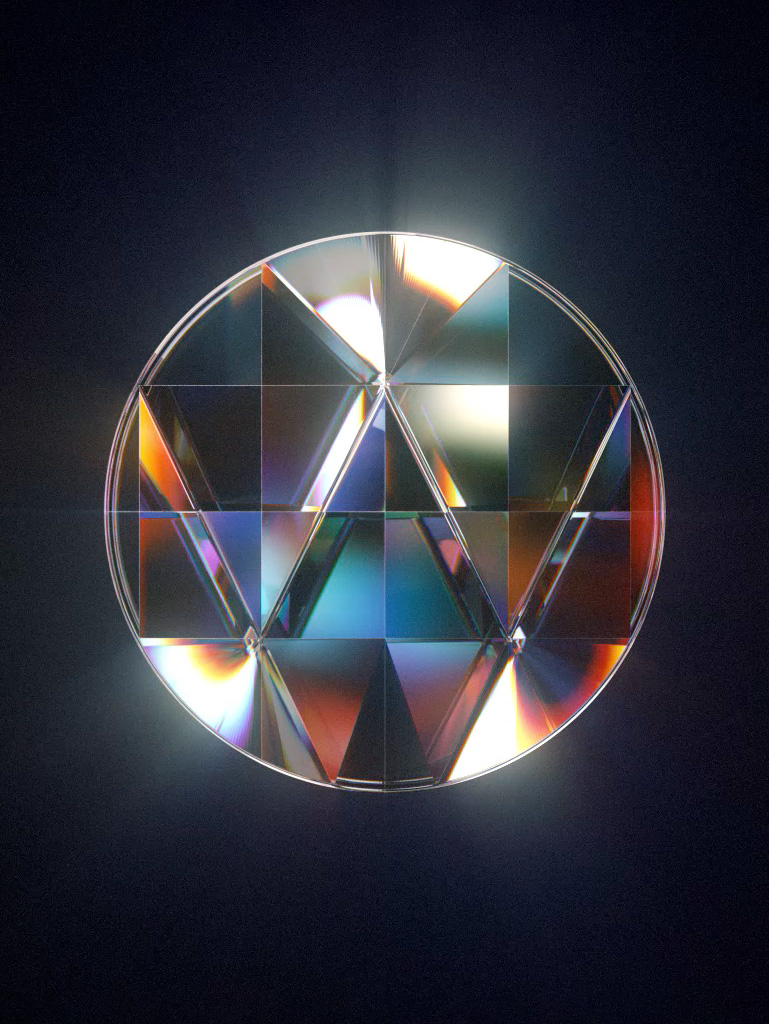 W Studios is the name given to an unused concept for an independent Hollywood production company. For legal reasons, the actual name of the client has been changed.

I directed the project at DesignStudio and whilst it was a shame that it didn't get to reach its intended audience, it was felt as though there was still value in telling the story of the process and the thinking behind this project.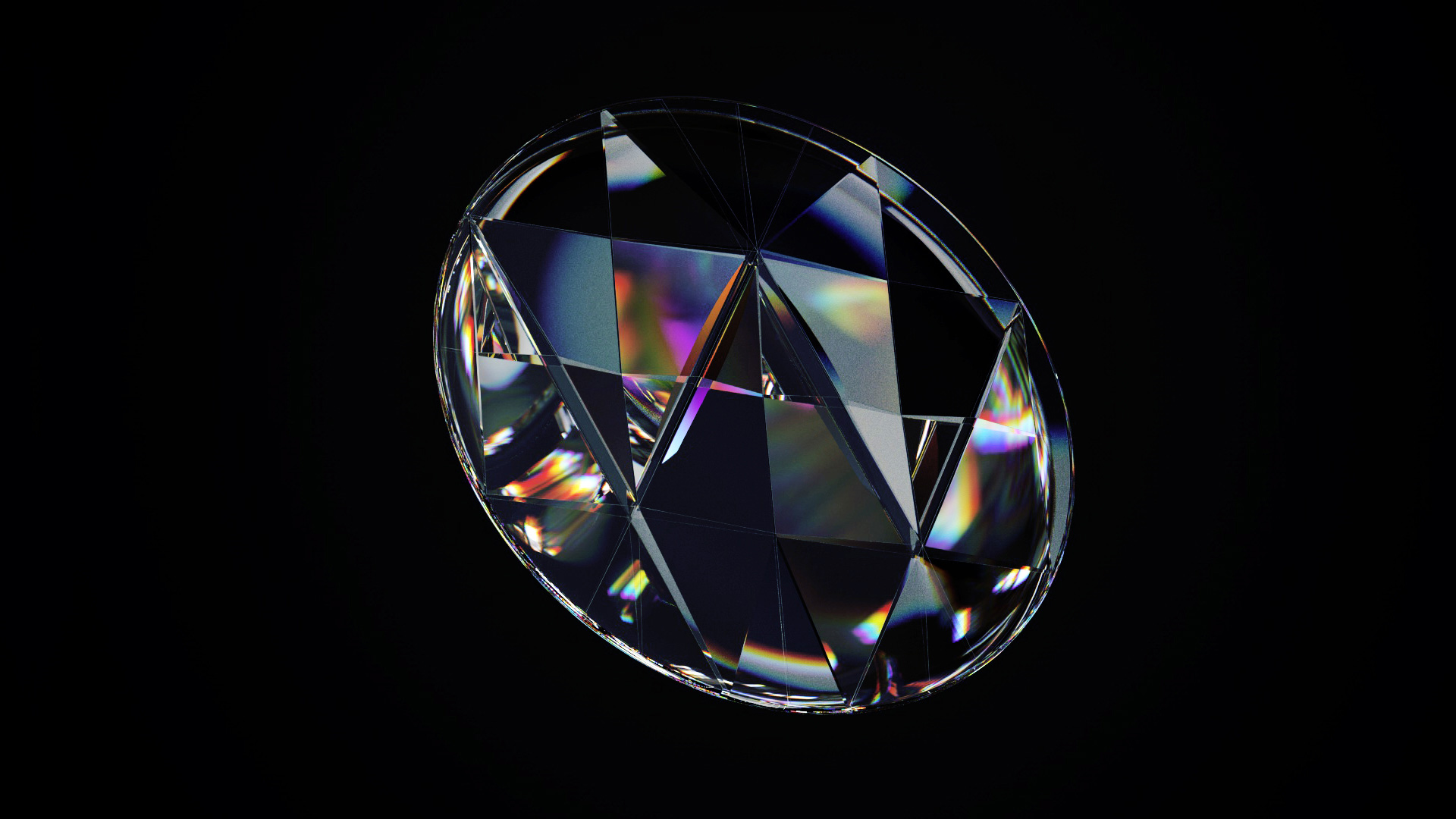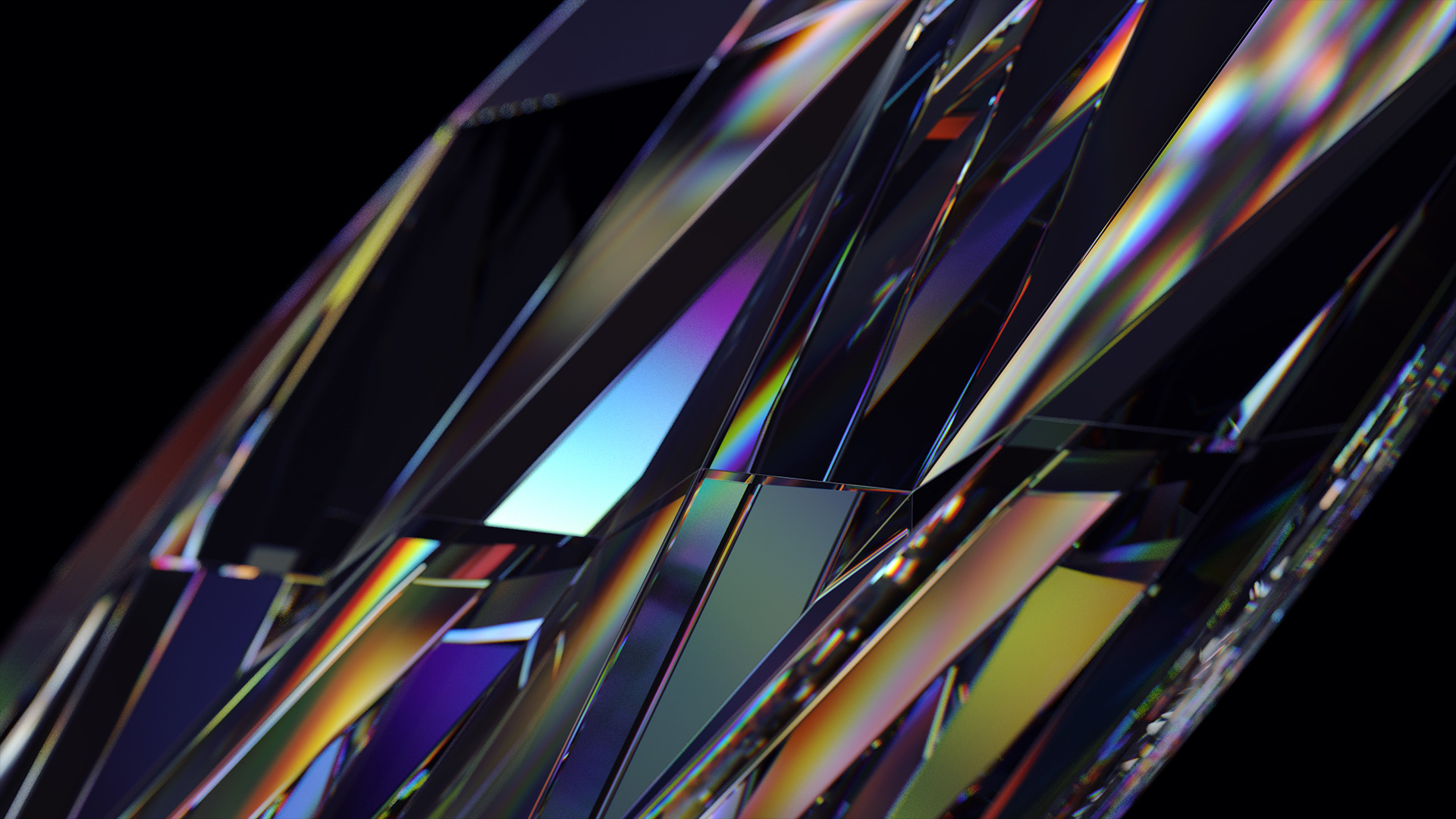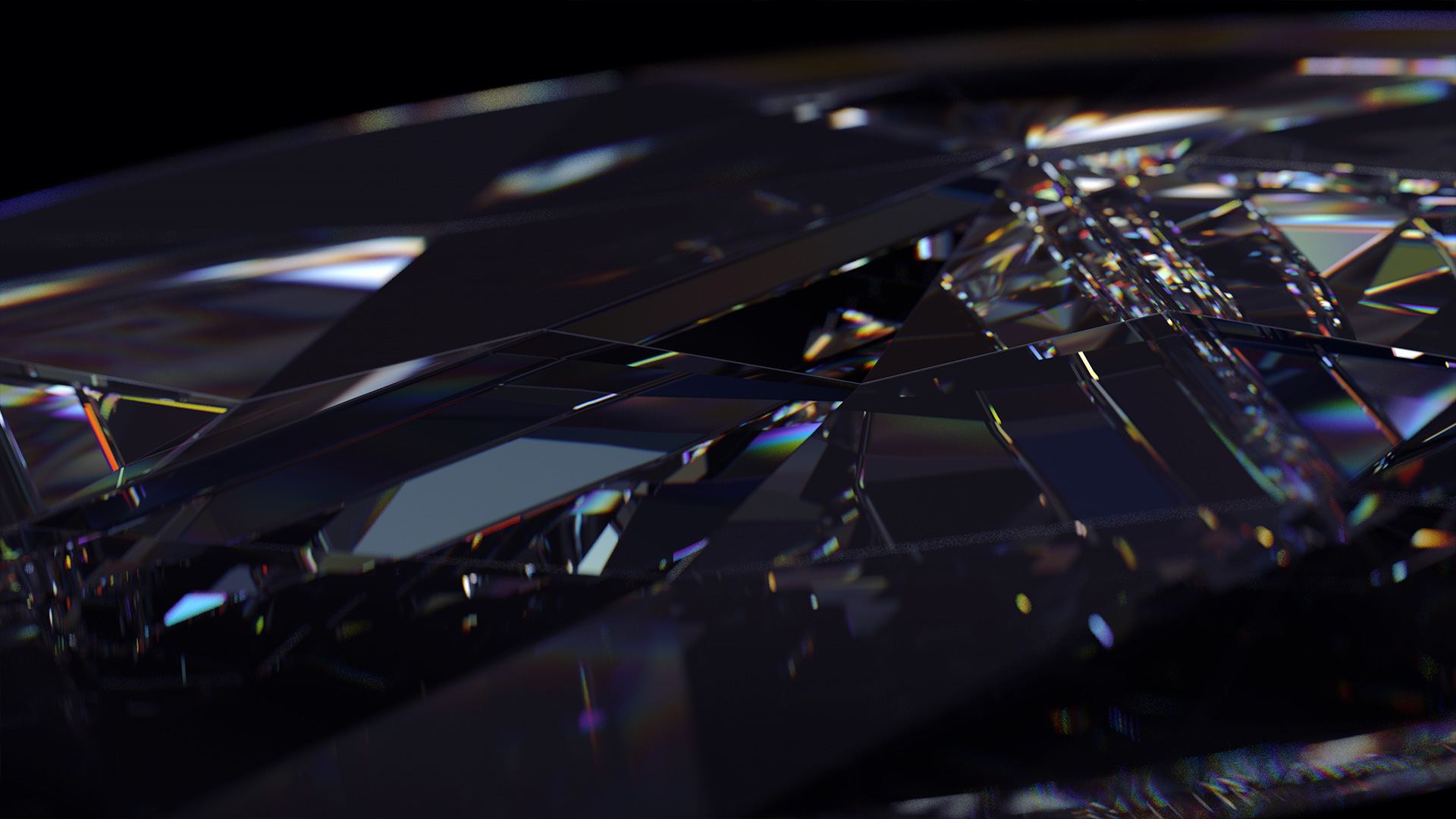 Set up as one part new media, one part traditional studio, the company position themselves at the intersection of entertainment and digital, working with established actors, influencers and musicians.
They eschewed traditional development processes and instead, worked tightly with their artists, connecting them with the right audiences across multiple formats to tell the best story possible.
We wanted to build a visual identity that directly spoke to this unique production process. To do this, we began by exploring broad ideas based around collaboration, energy and multiple perspectives.
Our visual exploration led us towards the concept of a multi-faceted lens – a unique device with a 'W' at its core, that energises fragments of ideas and transforms them into extraordinary creations.
Just as a traditional camera lens would be used to focus and amplify light, this new lens allowed the studio to focus and amplify the energy of their artists, collaborators and filmmakers.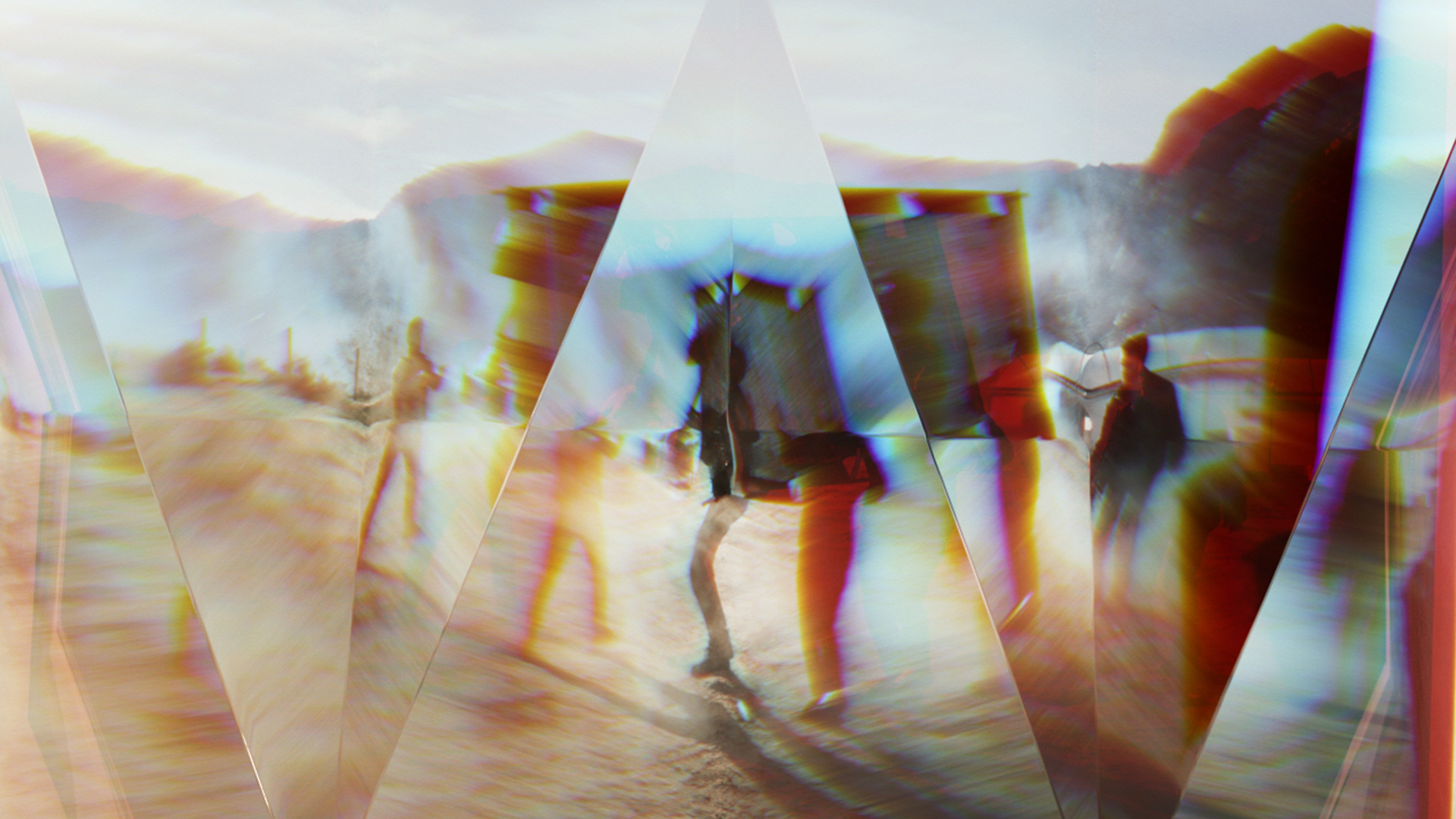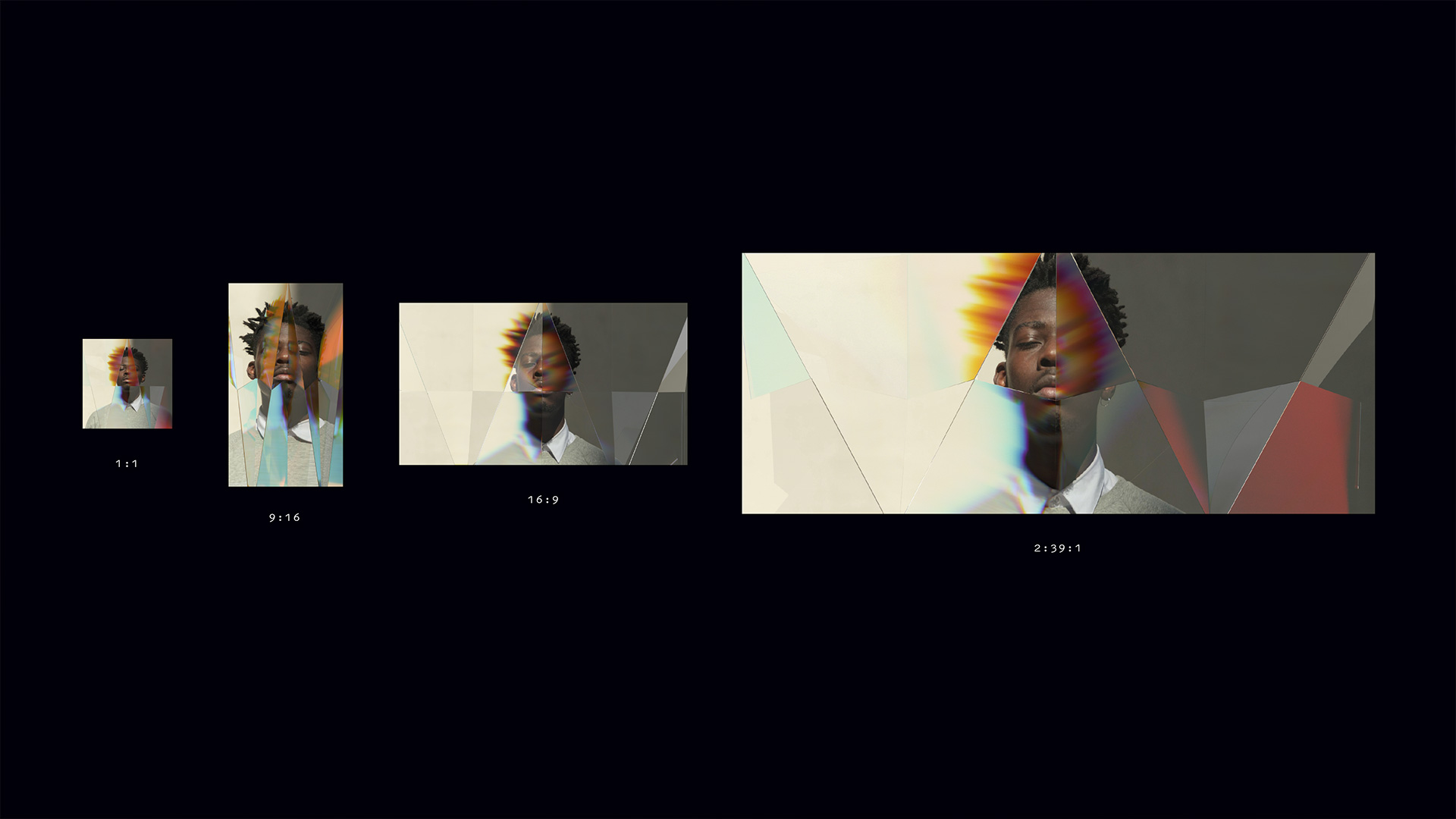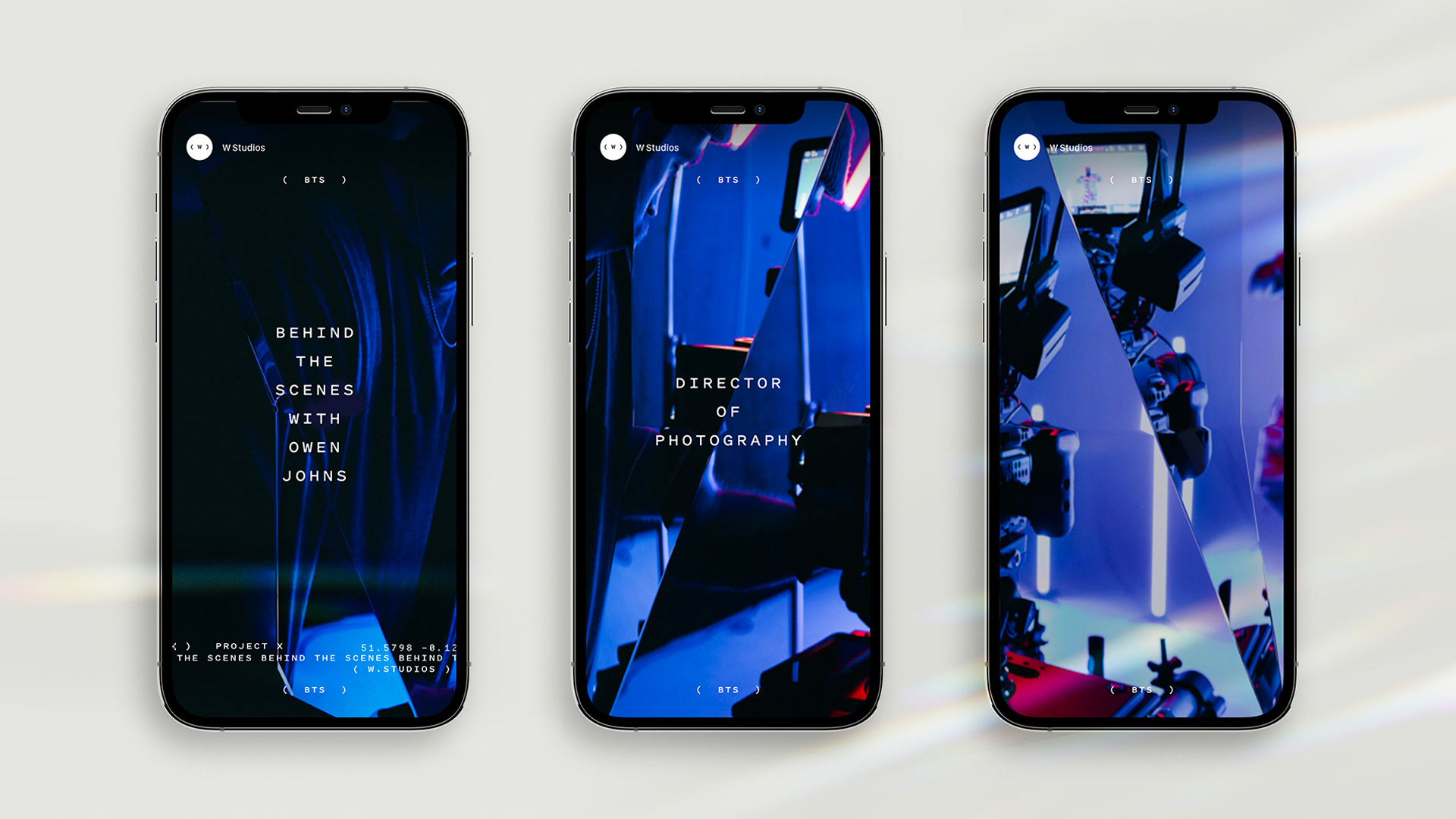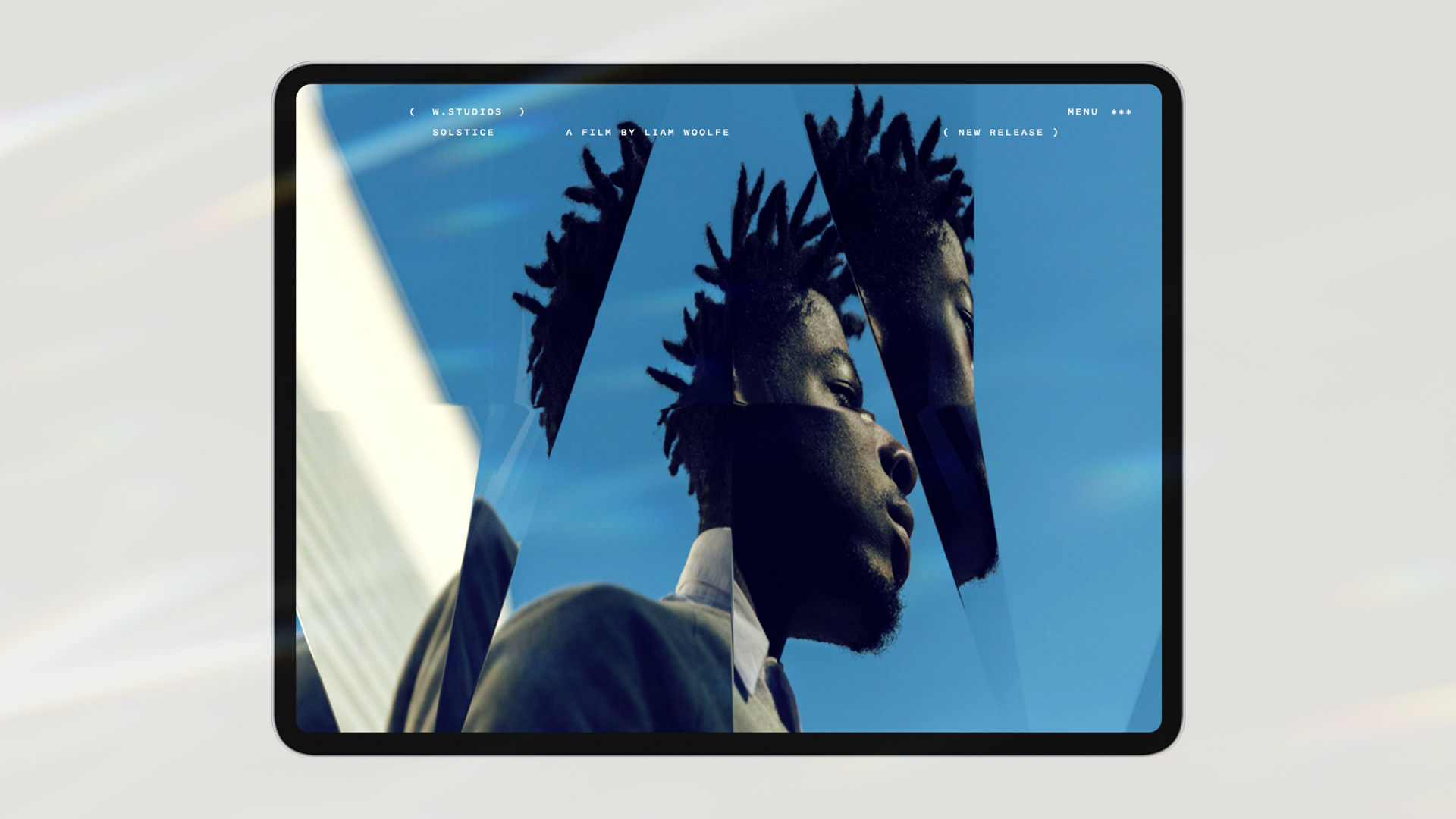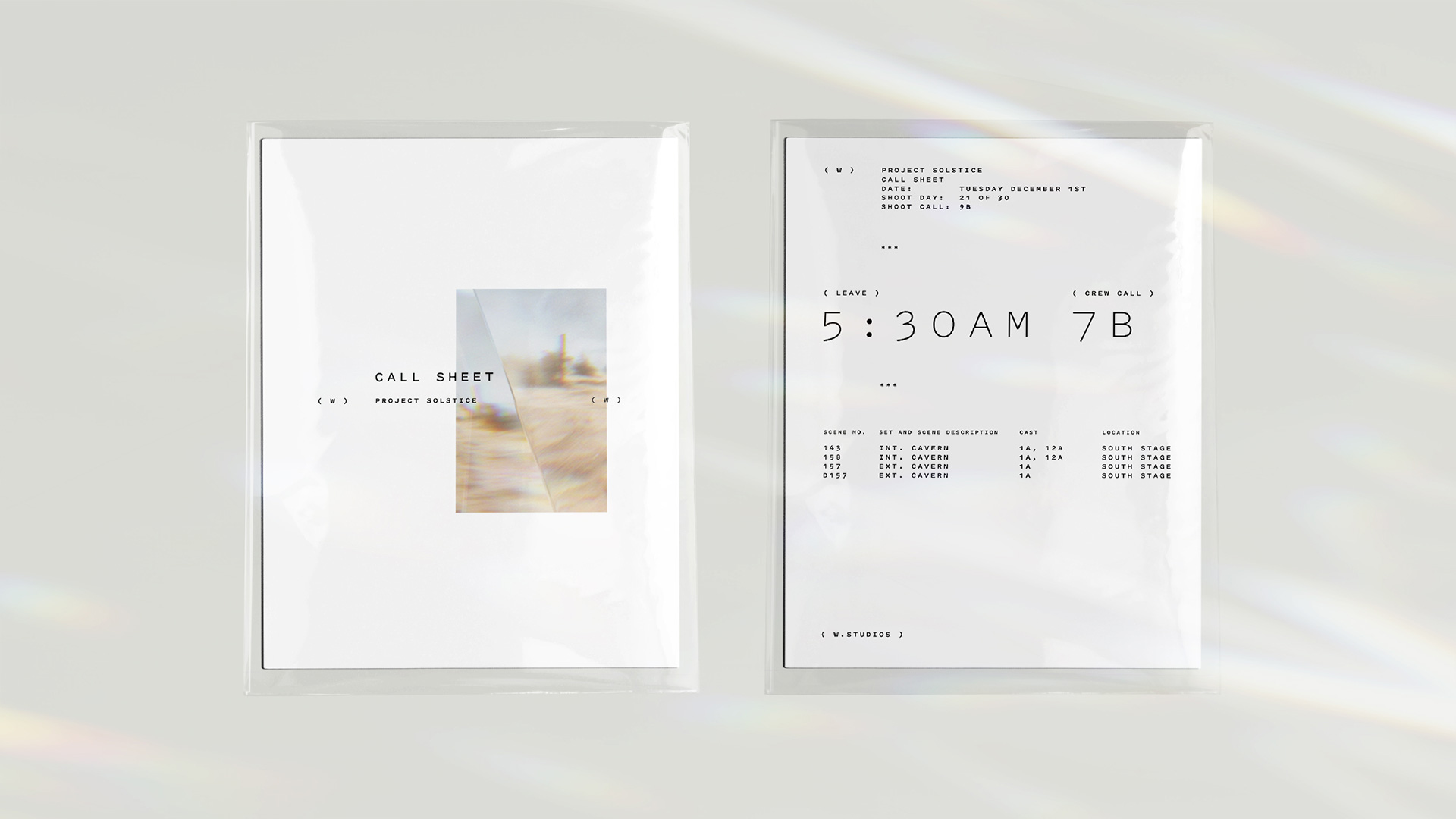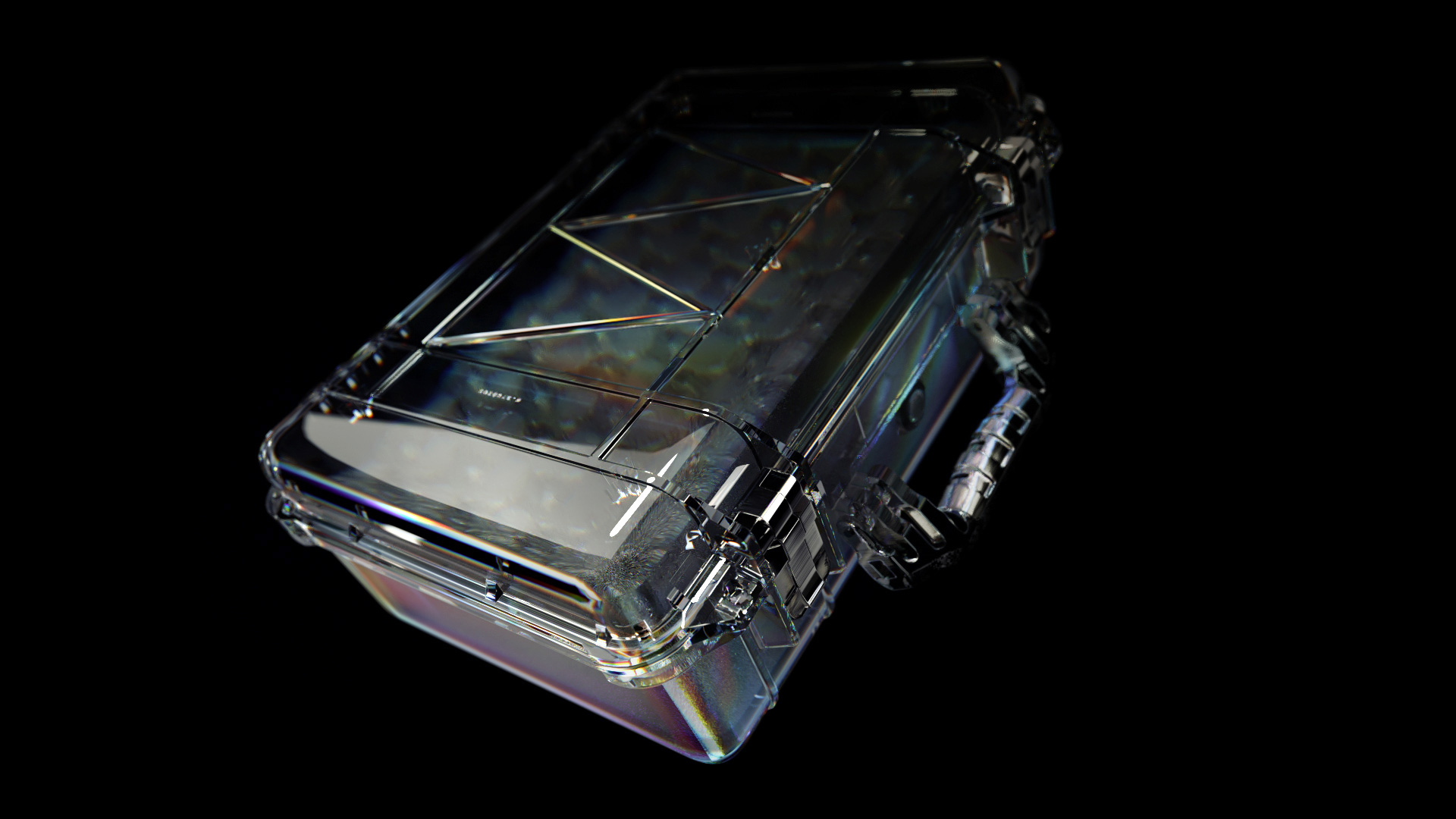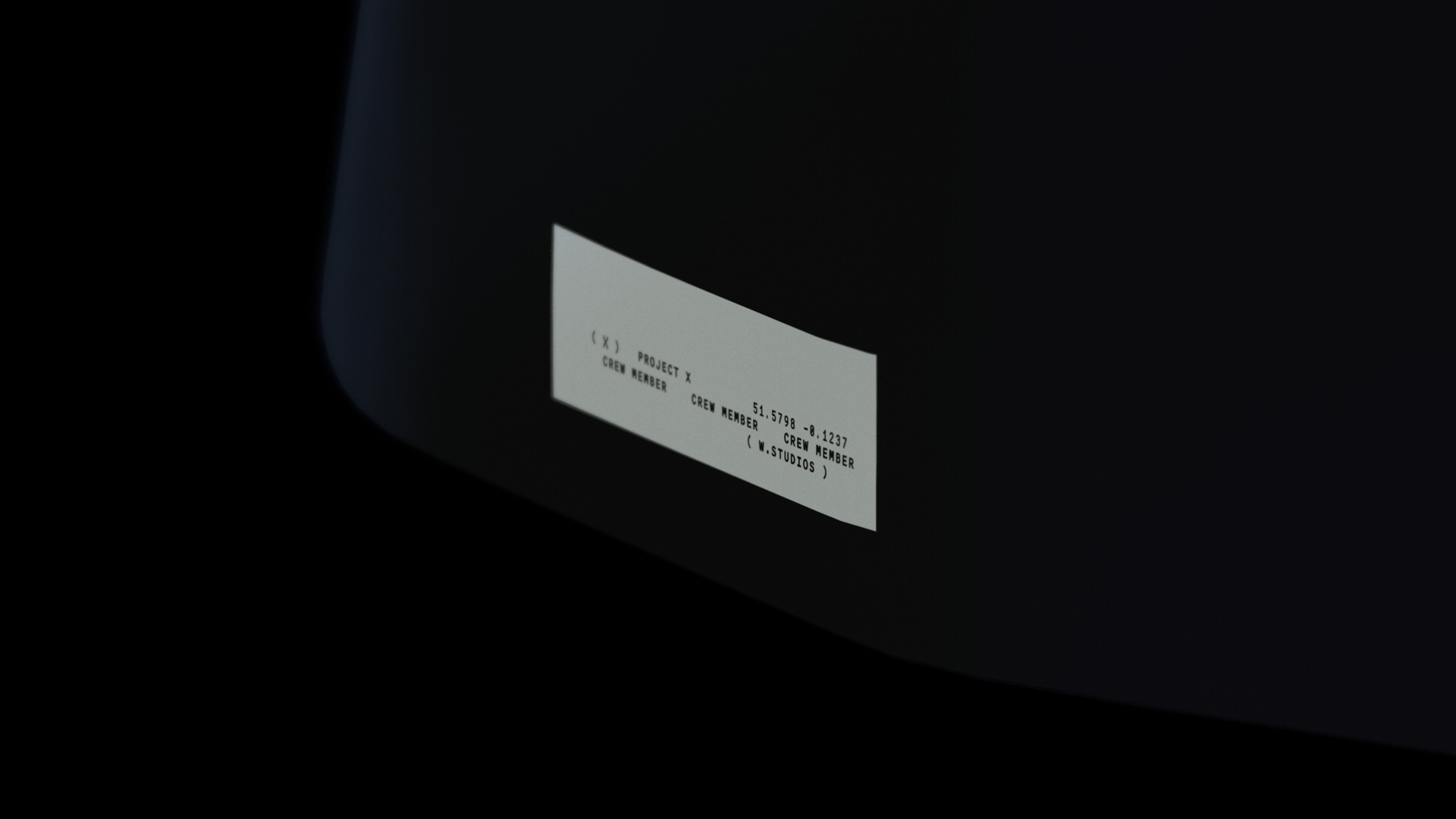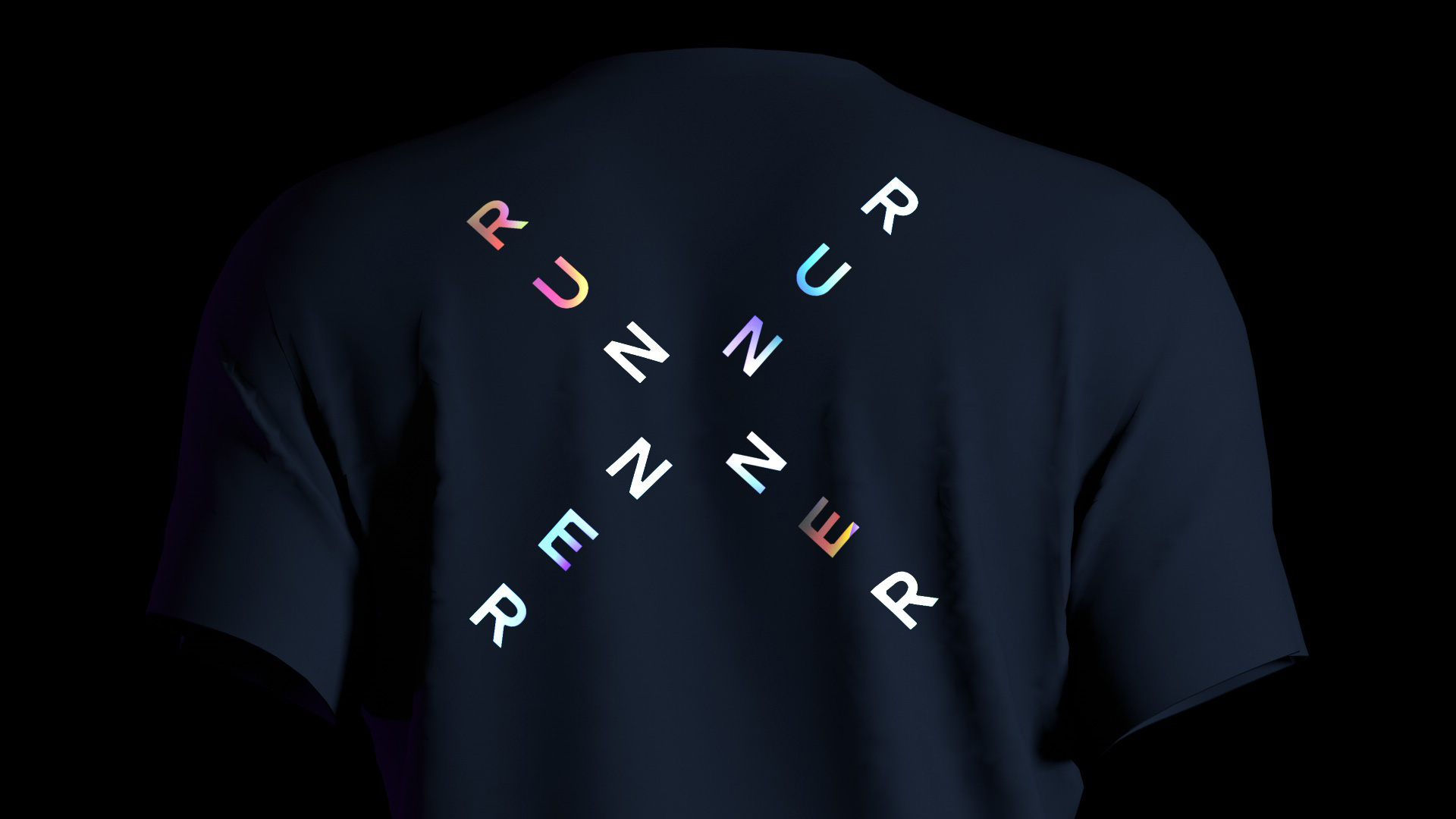 As the concept of the lens began to evolve, the team started thinking about its use as a physical object. We loved the idea that it could be manufactured and used with camera equipment to seamlessly integrate their unique visual aesthetic across everything they touch.
Many of the studio's artists create directly for Instagram, Tik Tok and Snap, so we designed a filter that let them energise their creations through the lens in real time and post directly to an audience of millions.
One of the many reasons the team were keen to talk about this project was because it started to challenge how a brand needs to function from the inside out.
Rather than starting with a logo and working backwards, delivering a title card and some stationery, we questioned the very need for a logo in the first place. Instead asking, can a brand just be a feeling, a colour, a smell or, in this instance, a lens?