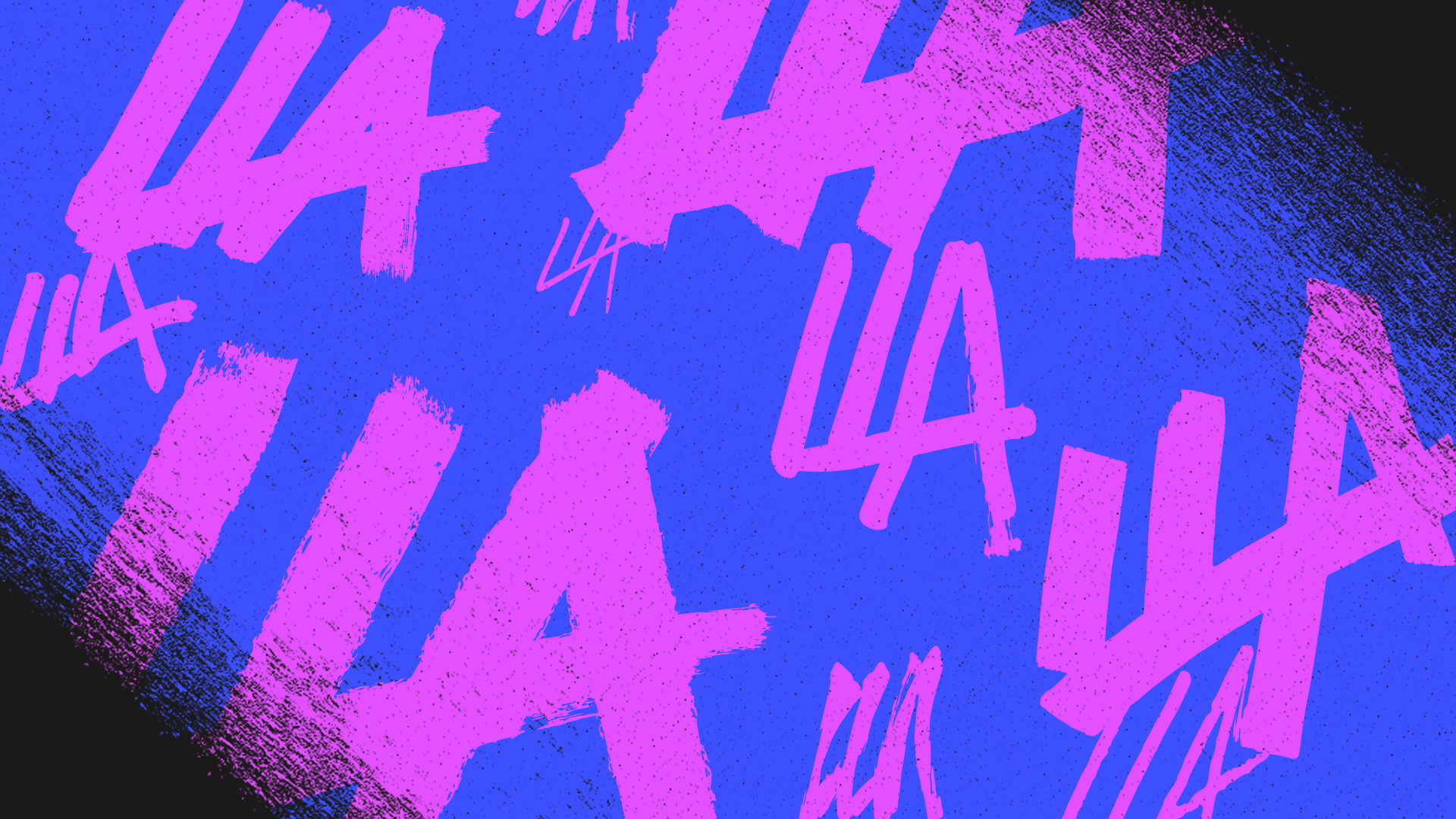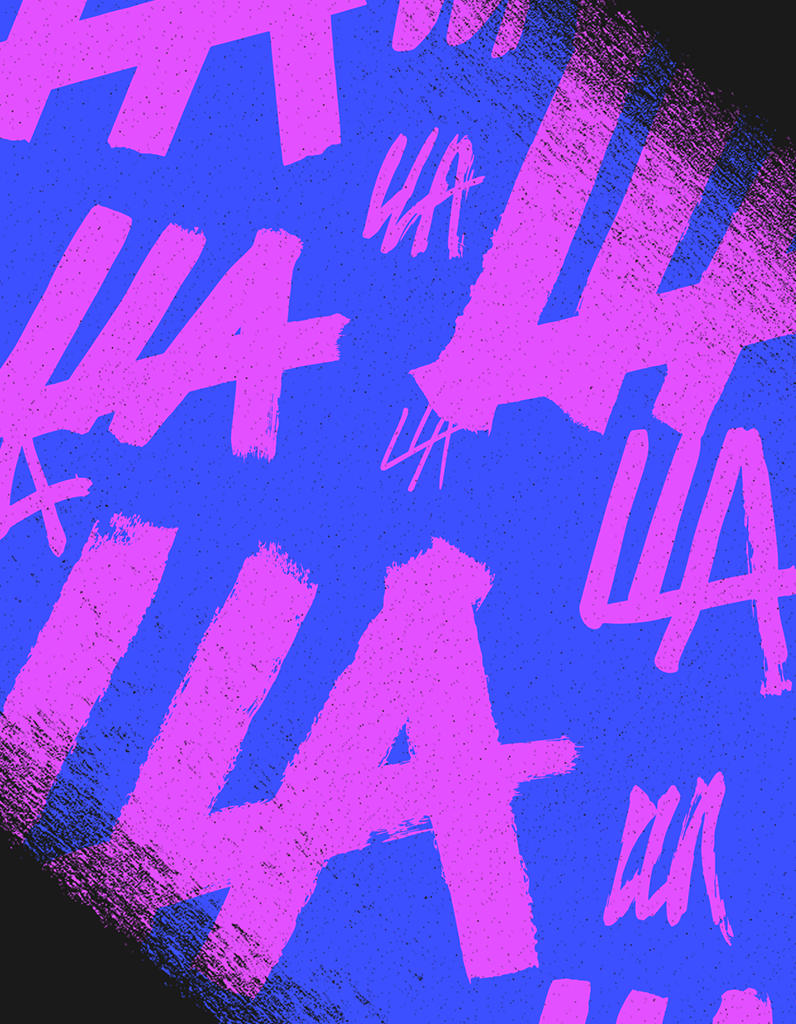 Whilst at DesignStudio, I worked with Riot Games again to relaunch their Latin American esports league; the LLA.
The LLA and Riot Games' relationship with fans in LatAm was under pressure due to a poorly communicated merger the previous year. Viewership of the league was also low, as fans preferred to watch local games, where they felt a closer connection to players and to their community.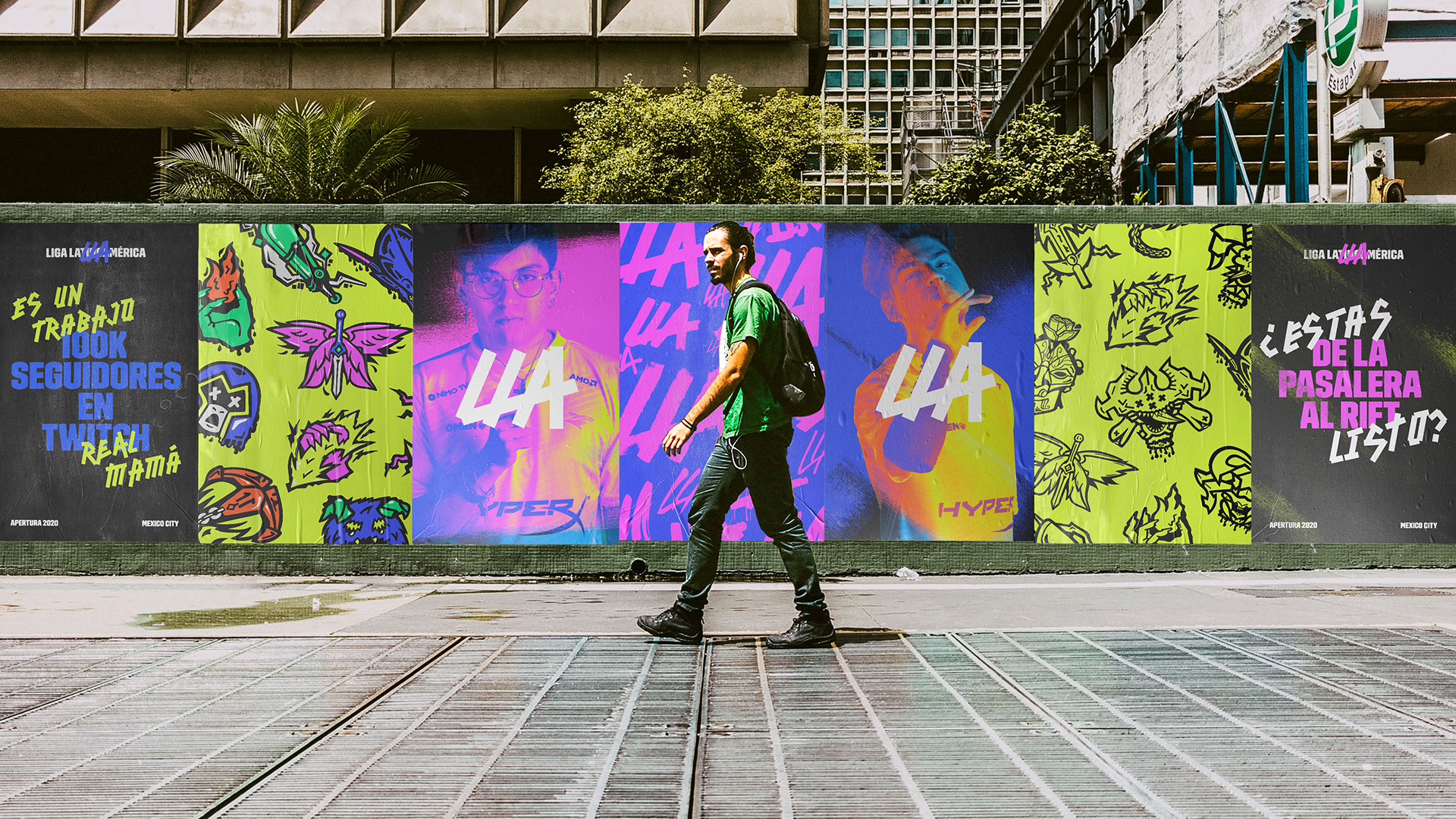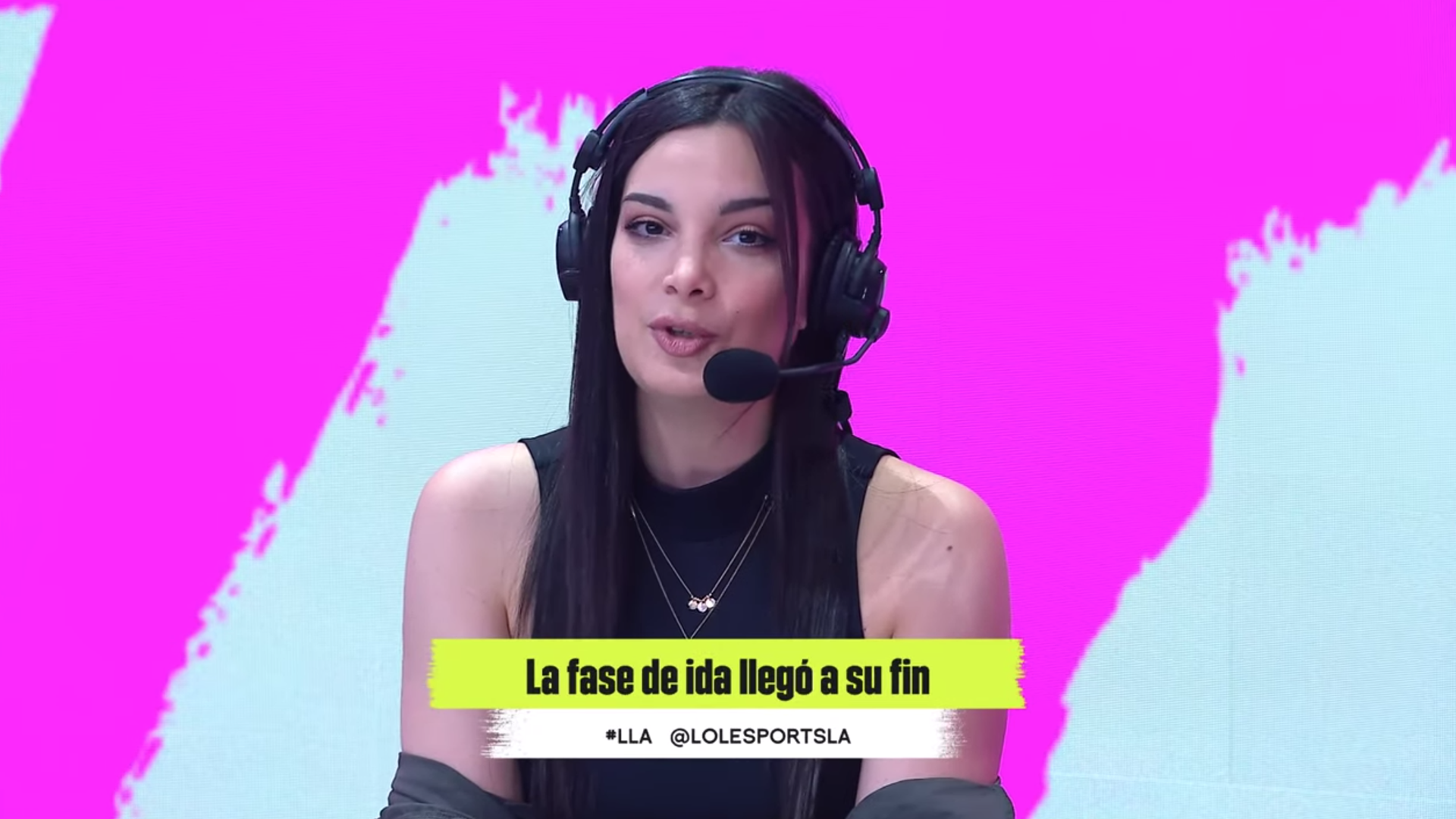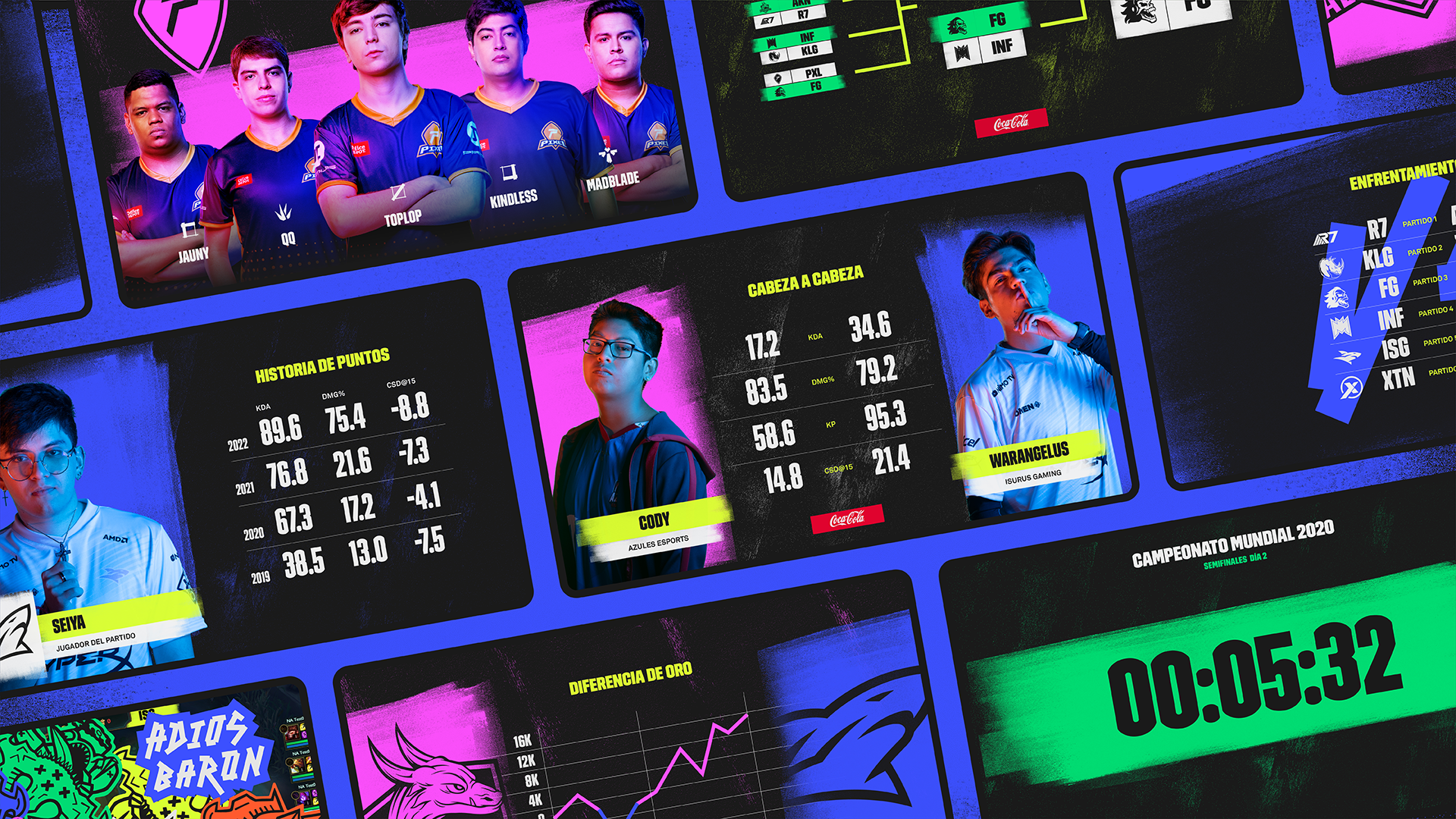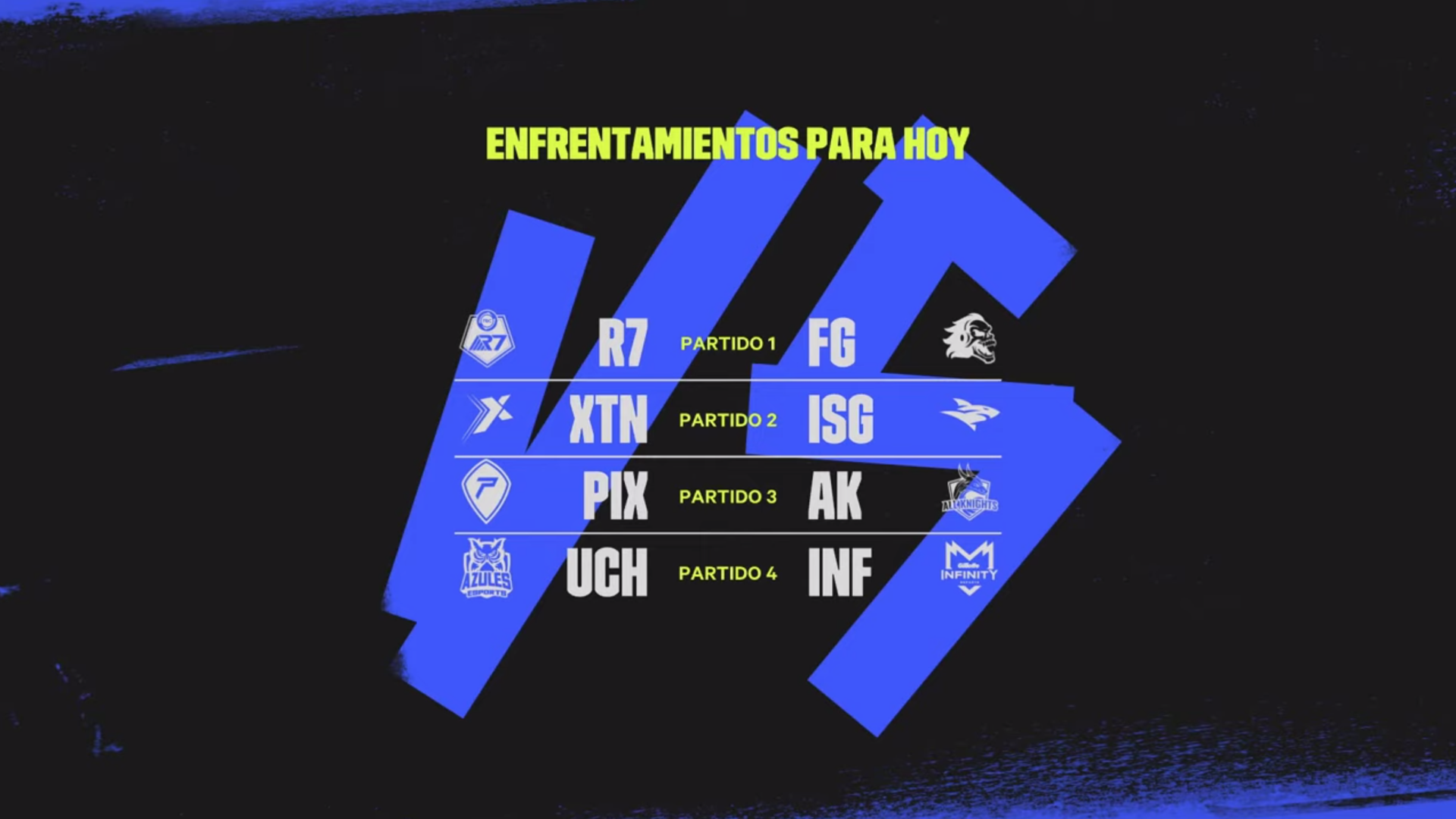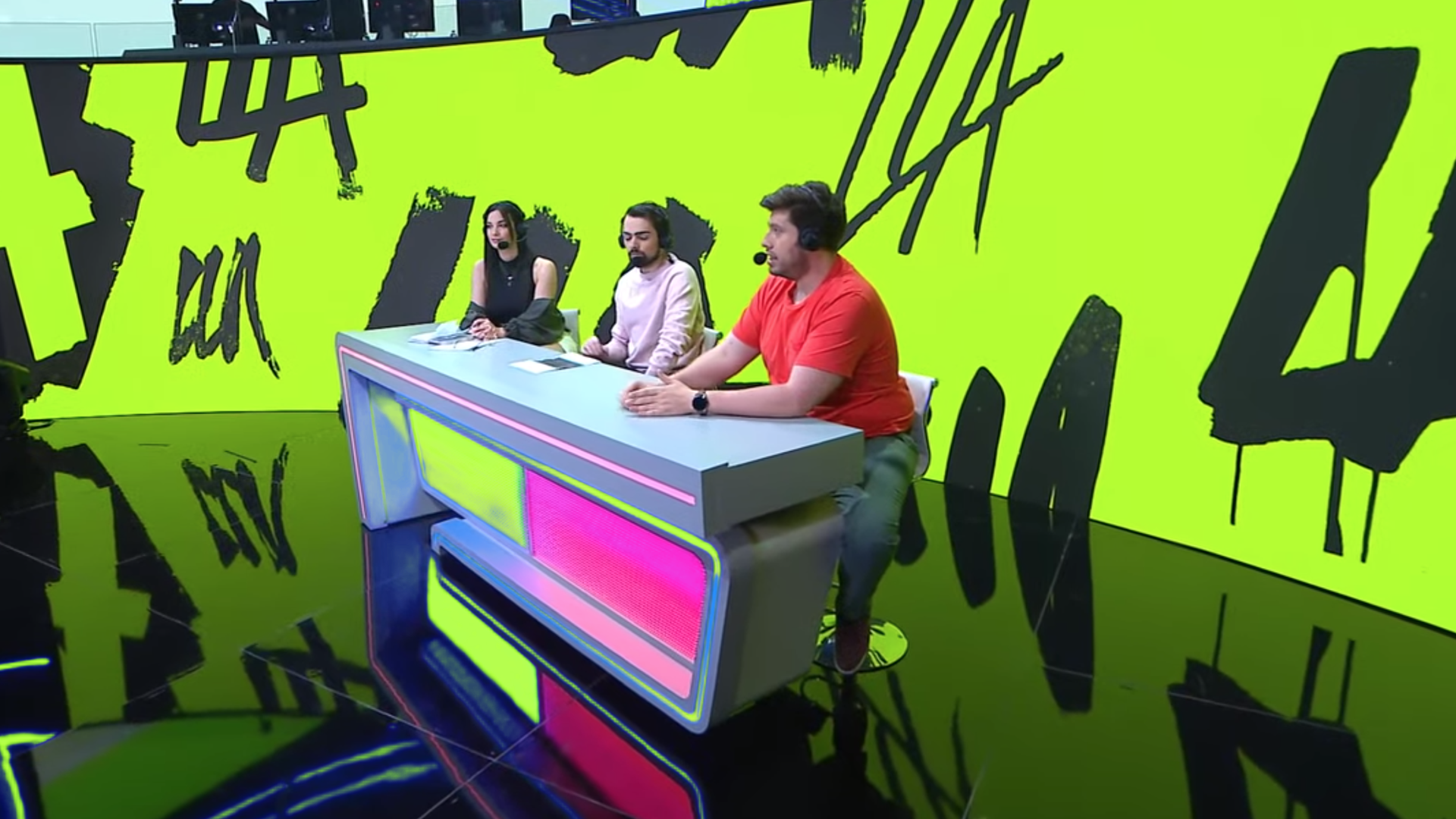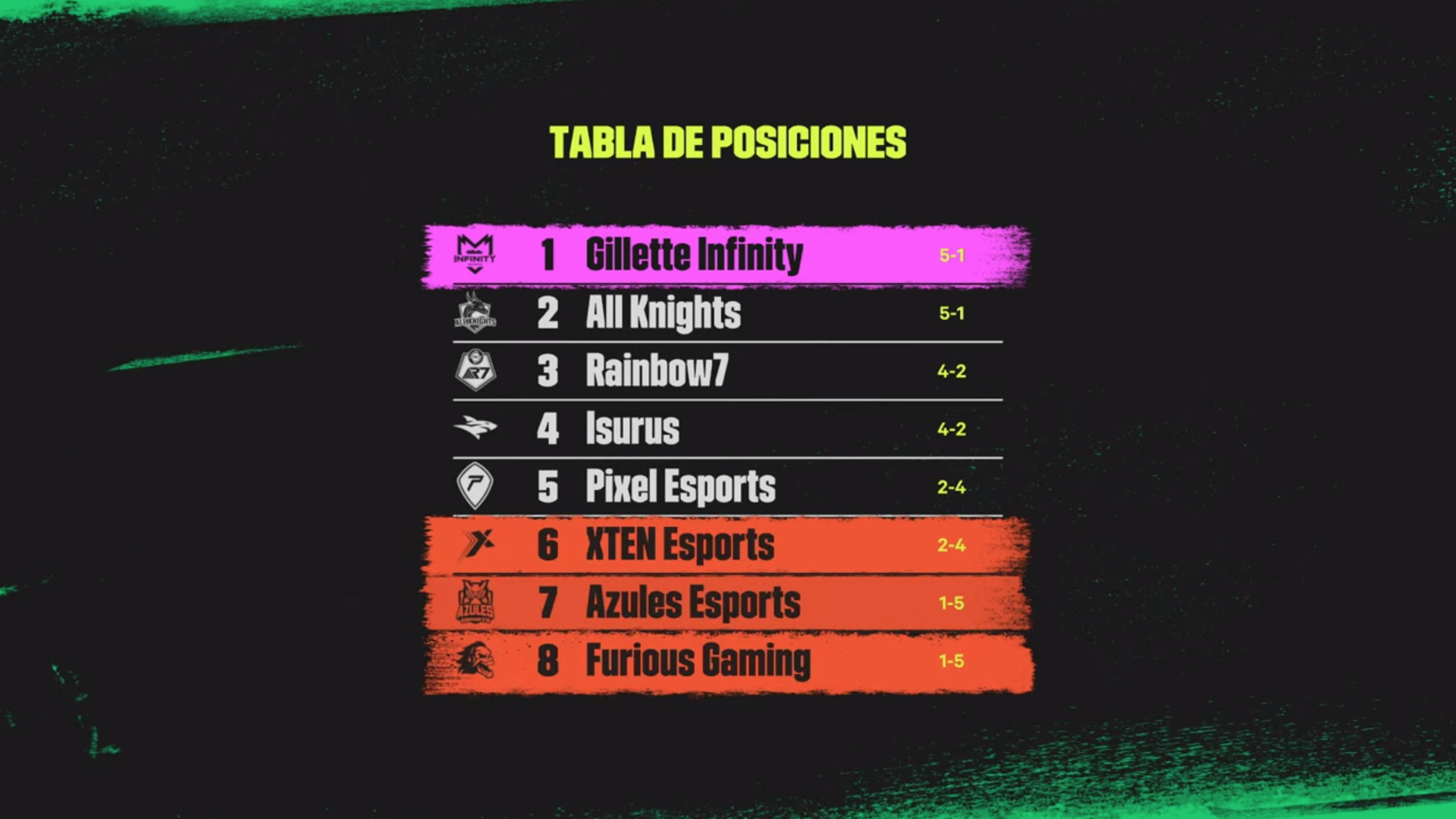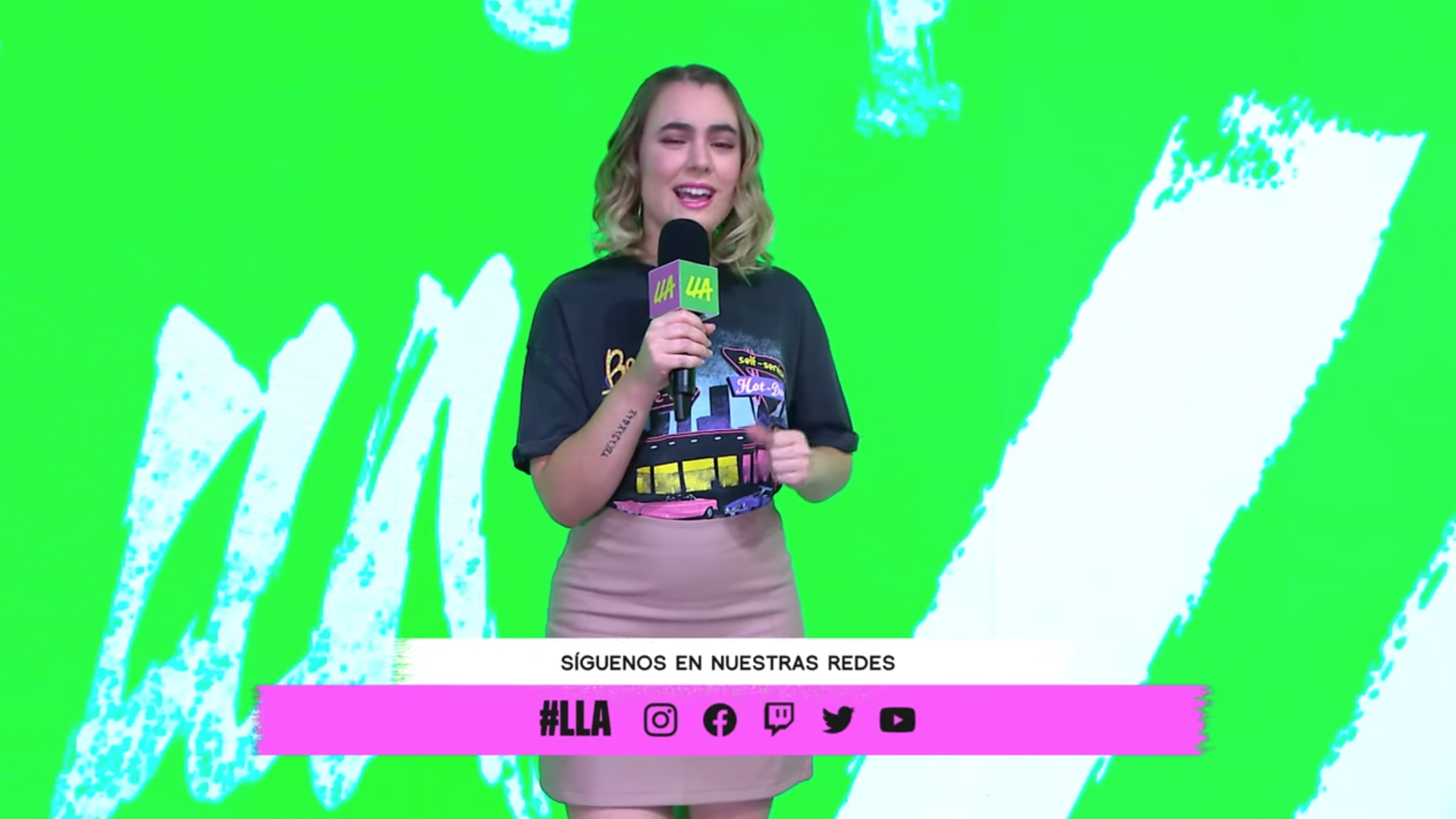 Riot were worried about upsetting their community with anything controversial, but the league's passion and spicy attitude shone through. We knew it needed to be celebrated and harnessed into an identity that represented underdog spirit and fierce resilience – something everyone could be proud of.
We united the league with one attitude: 'Show Yourself'. It's about proving yourself to the world and never holding back, leading to a fiery, outspoken graphic language.
The new logo and typeface are designed to be used quickly and loudly by the fans. A duel TOV let's the brand poke fun at itself whilst maintaining professionalism throughout. And the new colour palette and art direction means the LLA can bring to life the hidden 'fuego' that unites fans from Mexico city to Santiago.